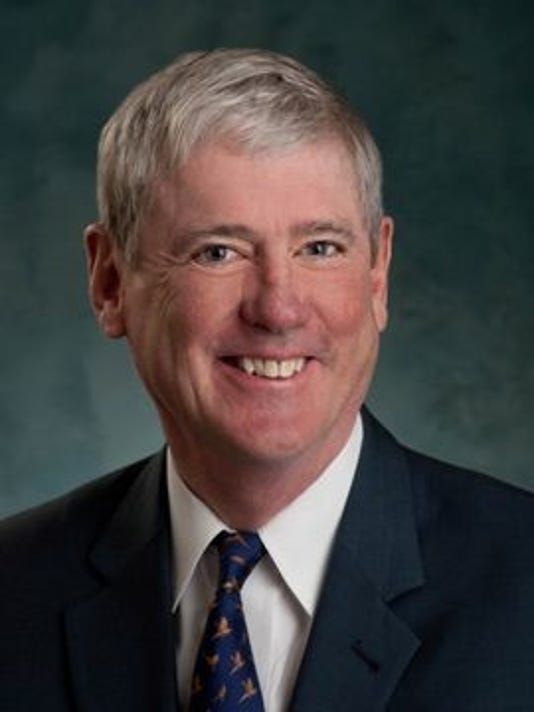 John Tharp Lawrence III (Tad) died peacefully at home, on December 10, 2018. As a CSO Board Member and member of the Executive Committee, Tad and his wife Susan gave faithfully to the Cincinnati Symphony Orchestra and Cincinnati Pops for many years, supporting both the Orchestra Fund and special events. His energy was infectious and joy for life unwavering.
Tad served on numerous boards and committees throughout the years, in addition to his job as Senior Vice President and Senior Institutional Consultant at UBS. He was known as a fixture in the investment, nonprofit, and arts worlds and frequently used his expertise on behalf of the CSO, providing valuable support. He loved to play the piano, hunt, and ride his motorcycle and was known as a devoted Christian, son, brother, husband, father, friend, and grandfather who was selflessly committed to serving others and his community.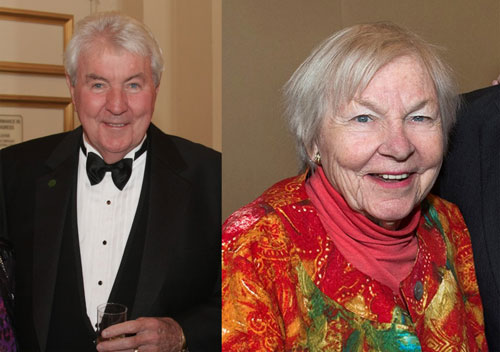 During their lifetimes, Schippers' Society Members Alex and Betsy Young made an enormous difference for the Cincinnati Symphony Orchestra and Cincinnati Pops. They made gifts to both the Orchestra Fund and special projects like the Music Hall transition which allowed the CSO to purchase a new phone system. In 2014, the Youngs made a substantial gift that allowed the Orchestra to purchase rotary trumpets.
Alex and Betsy were involved with the May Festival. Both were named Directors of Emeriti of the May Festival Board in 2014. Alex was a lifetime resident of Cincinnati and the President and CEO of Rotex Global, LLC. Betsy was a research nurse at the James Gable Institute of Medical Research. Alex passed away on January 12, 2019 and Betsy passed away on March 29, 2019.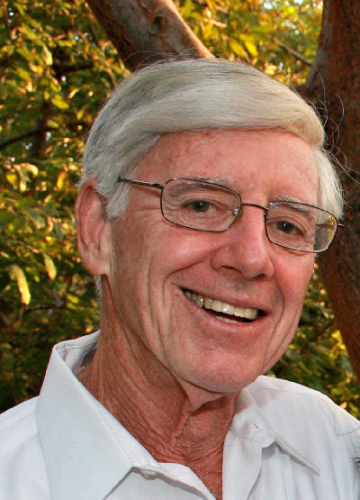 Schippers' Society Member Philip Saul Cohen passed away on May 3rd, 2019 at the age of 88. Phil and his beloved wife Lois were lifelong fans of the CSO and Pops. They spent many summers attending the Pops at Riverbend during the summer and gave faithfully in support of the Orchestra. Phil and his wife also founded the Freeda Kay House to serve domestic abuse survivors and their children. He will be remembered most for the kindness and warmth he shared with everyone he encountered.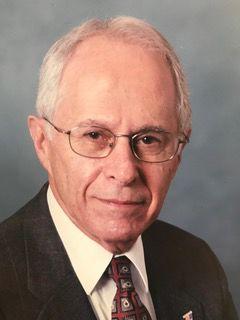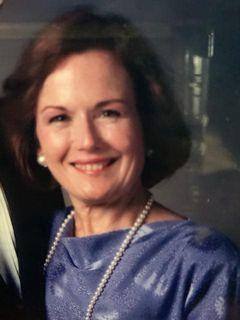 Cincinnati natives David and Marilyn Reichert were subscribers and loyal donors to the Cincinnati Symphony Orchestra for nearly 50 years. The Reicherts gave faithfully over many years, and liked to attend concerts on Saturday nights. David passed away on February 18, 2019 and Marilyn passed away on May 7, 2019.