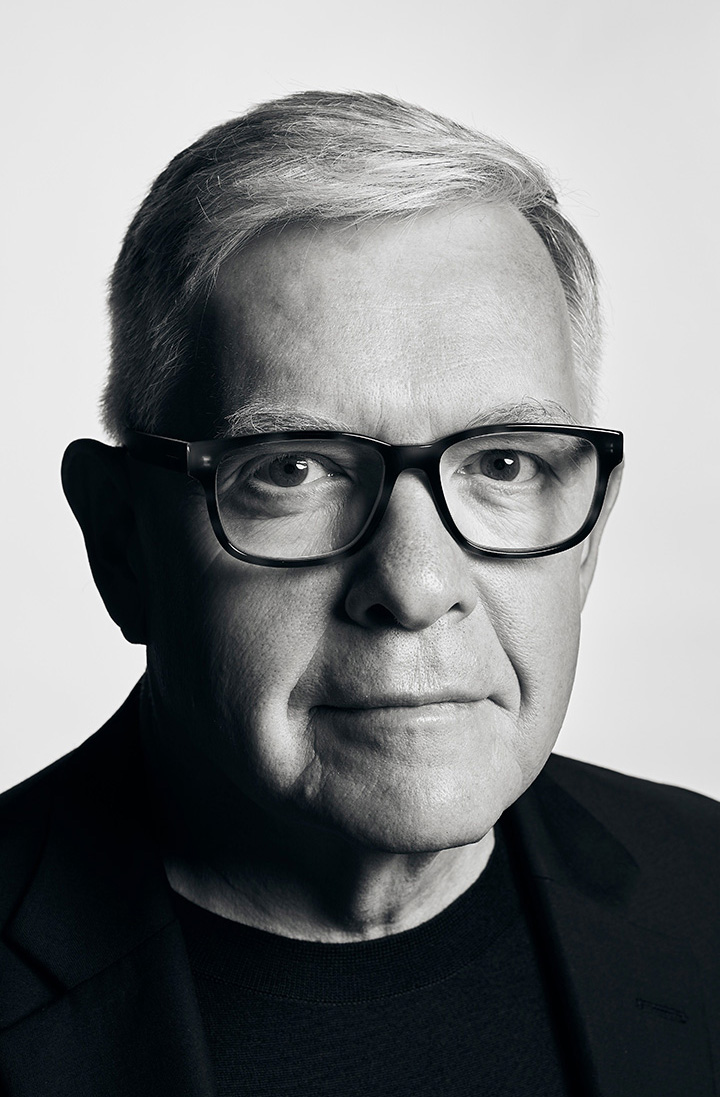 Dear Friends,
Welcome to the New Year and to Music Hall. We're glad that you're here with us.
With each new year, it is natural for us to reflect on the previous one and make resolutions for the year ahead. We set personal goals and make plans to reach those goals. The time bank returns to full, and we decide how best to use that time. An institution like ours is no different. The turning of the page in the calendar encourages us to take stock of what we have accomplished together and look forward to the remainder of the season and much more. We are excited to share what we have planned for you in 2023.
In this issue of Fanfare Magazine, we provide behind-the-scenes glimpses of our January and February concerts and feature people and partnerships that help advance the work we do in the community. In Ken Smith's story, we hear from Music Director Louis Langrée, guest conductor Thomas Søndergård, and violinist Randall Goosby for an overview of upcoming CSO concerts and their unique insights into the theatricality of performing music on stage. In the sidebar, Director of Concert Theatre Works Bill Barclay discusses his recreation of Peer Gynt, which showcases dynamic interplay between orchestra, chorus and actors in a creative distillation of Edvard Grieg's score to Henrik Ibsen's play. And, we celebrate Lunar New Year with special performances of Chen Qigang's The Five Elements and Zhou Tian's The Palace of Nine Perfections, along with music by Ravel and by Liszt, featuring pianist and friend Jean-Yves Thibaudet. In Erica Reid's story, we hear from Cincinnati Pops Principal Guest Conductor Damon Gupton about his music and film career and uncover his personal affinity for the music of Tchaikovsky. This issue also includes feature stories about our partnership with the National Underground Railroad Freedom Center, our Diversity Fellowship program, special profiles on our new musicians and assistant conductors, and more.
We are one of only a handful of 52-week orchestras in America, and our calendar is full of performances and activity that would not be possible without the unwavering support of our Board of Directors, musicians, staff, volunteers, community partners, and you, our audience. It takes a community of people who believe in our mission to seek and share inspiration in order to dream big, make plans, take action, and share in music together. Thank you for joining us on our journey. We wish you all the best in this New Year.
With gratitude,

Jonathan Martin