by Franck Mercurio
In musical terms, the word balance refers to an ideal state of audio equilibrium. It's where all the component parts of a musical work—the different instruments and voices—create a unified acoustic whole. It's what every conductor strives to achieve with an orchestra or chorus: a blending of dynamic levels that sounds harmonious to the human ear. The better the piece's acoustical balance, the better the performance is judged to be by the listener.
"Better balance" is also a rallying cry for International Women's Day this year. The official slogan—"Better the balance, better the world"—acknowledges the need for greater gender parity in communities across the globe, while also presenting a call to action to all of us: specifically, to help create more equitable societies.
In supporting this endeavor, the Cincinnati Symphony Orchestra will recognize International Women's Day on Friday, March 8 with a special edition of the Orchestra's annual Classical Roots concert. Titled Classical Roots: International Women's Day, this program helps to fulfill the CSO's three-part "Promise to Cincinnati:" to inspire, to include, and to innovate. Of these three, the message of inclusiveness truly resonates within this performance. The diversity of artists represented is meant to welcome people from all communities, backgrounds and perspectives to Music Hall—both on stage and in the audience.
"Classical Roots is an initiative that is truly owned by the community, and that's not just hyperbole," says the CSO's Director of Education and Community Engagement Ahmad Mayes. "We work with—and are inspired by—so many contributors across all Cincinnati neighborhoods."
"From the volunteer Classical Roots Choir and its music leaders, to our Clergy Committee, Multicultural Awareness Council, and numerous sponsors it really is a collective community effort that makes Classical Roots the Cincinnati tradition that it has become," continues Mayes.
In keeping with the themes of inclusiveness and balance, this "collective community effort" will present the work of many female composers, arrangers and singers. It will be a performance that celebrates African American musical traditions through a female lens with the full power of the Orchestra backing the chorus of 150 singers gathered from churches from across Cincinnati.
Part of the program looks to the legacy of musical pioneers, including Florence Price (1887–1953), the first African American woman recognized as a symphonic composer. The CSO will play the Finale from Price's Symphony No. 1 (also known as her Symphony in E Minor). Composed in 1932—and debuted by the Chicago Symphony Orchestra in 1933—this work is considered the first symphony by an African American woman to be performed by a major orchestra.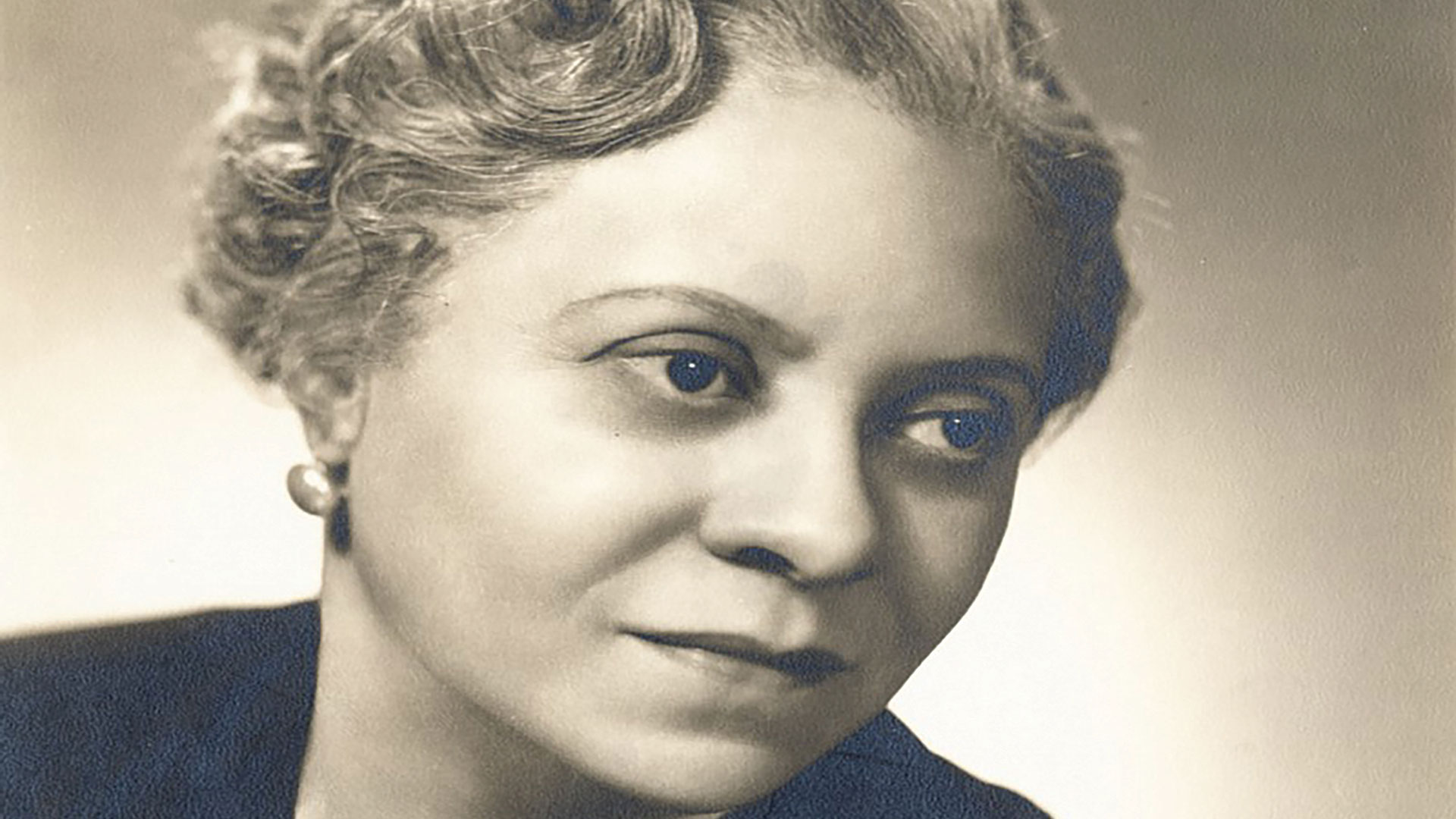 After her death, Price's work fell into obscurity. Indeed, a number of her manuscripts—once thought lost—were rediscovered in 2009 inside her abandoned summer home in St. Anne, Illinois. Since then, Price's music has been revived by the orchestral community. In addition to performing Finale at the Classical Roots concert, the CSO will also perform her Piano Concerto in One Movement in the American Life concert scheduled for November 15 and 16.
And while the program is largely built on those female musical trailblazers who came before, another part looks to the present and future by presenting new works by new composers. Sonia Morales-Matos, originally from Puerto Rico, now makes her home here in Cincinnati and brings a Latin American flare to her musical compositions. A music teacher as well as a composer, Morales-Matos's new work, Fiesta No. 1 for String Ensemble, will be performed by the Nouveau Chamber Players, the group of teens from underrepresented communities who are training as classical musicians.
"This new composition features dance music from different parts of Latin America, music that has become more present in the fabric of American music," says Morales-Matos. "In Fiesta No. 1 for String Ensemble, the listener is immersed in the reminiscent sounds of the Mexican jarabe, the Venezuelan joropo, the Argentinian tango, and the Cuban son montuno."
Joining the Pops musicians and the 150-member Classical Roots choir will be guest vocalist Lisa Fischer. Perhaps best known for her years touring with The Rolling Stones, Tina Turner, Nine Inch Nails, and other rock groups, Lisa will bring her signature style of soul and groove to this inspiring program. With her amazing vocal range and artistic versatility, Lisa embodies the power of the female spirit that permeates this concert.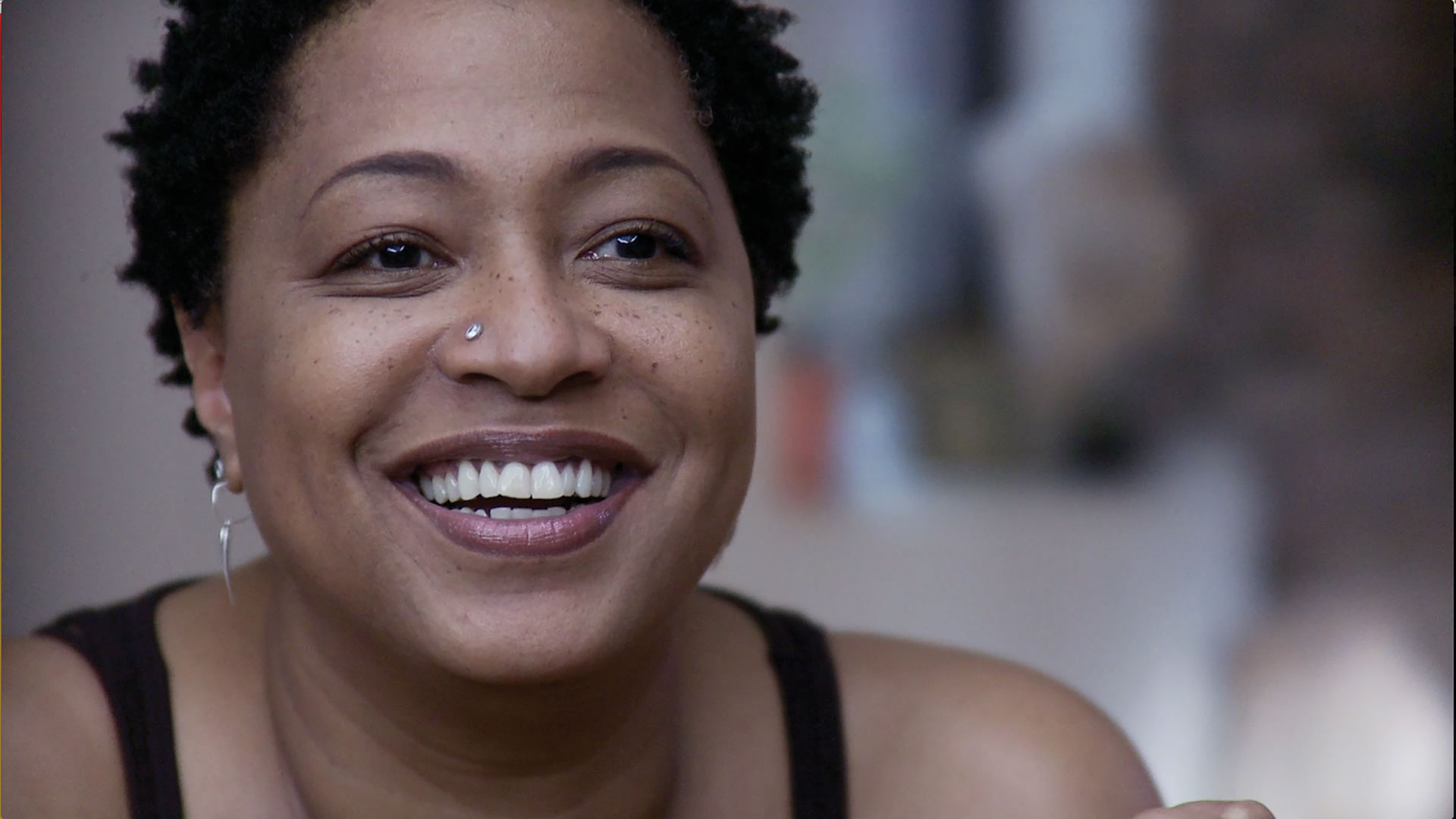 "Besides the fact that I get to meet all the amazing members of the choir and the orchestra, I get to perform this thoughtfully selected music that honors great women artists," says Fischer. It's such an honor to sing among this community here in Cincinnati and bring these melodies to life." (Read more about Lisa Fischer in the spotlight we wrote about her.)
By highlighting artists such as Price, Morales-Matos and Fischer, the CSO and Pops plan to bring a better balance to our understanding of music history. Women composers and composers of color are now being recognized after years of neglect by those who constructed the classical canon. Classical Roots: International Women's Day is one bold (and certain to be enjoyable) step in this process of renewal.