America's Wonders: Music Reflecting Landscape and Culture
When thinking of American wonders and American music, the words of scholar, writer and poet Katharine Lee Bates (1859–1929) jump to mind…
O beautiful for spacious skies,
for amber waves of grain;
For purple mountain majesties
above the fruited plain!
The oft-repeated text from her famous poem "America the Beautiful," as set to the music of Samuel Augustus Ward (1848–1903), immediately conjures images of grand landscapes and evokes feelings of high patriotism. But what many don't know is that both works—Bates' poetry and Ward's score—were conceived and created independently. Only years later were Bates' inspired words coupled with Ward's stirring composition to create the iconic anthem we all know today.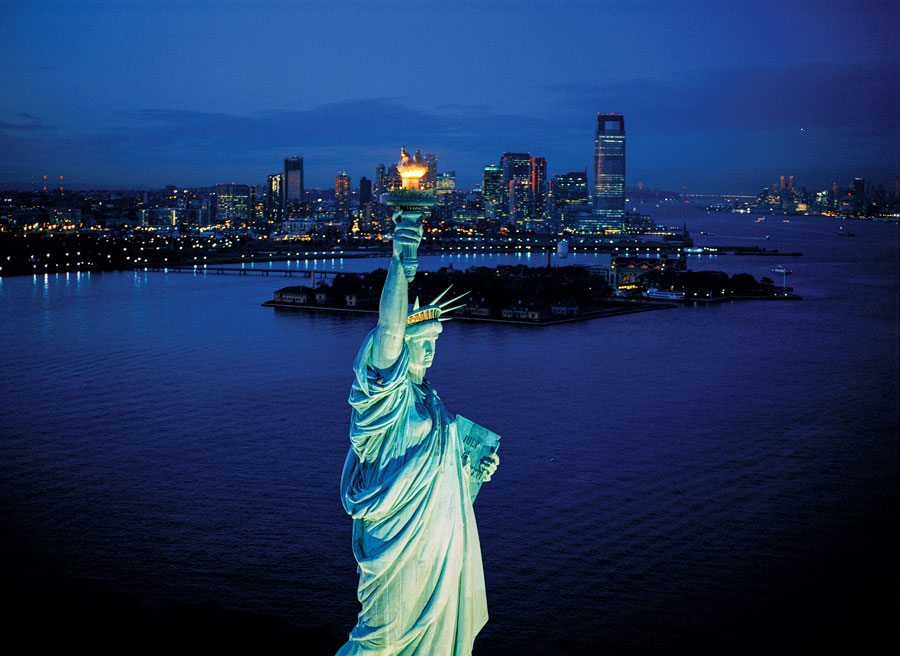 The Statue of Liberty is an iconic photo among the images in the America's Wonders film.
Ward originally composed this tune as a church hymn and not as a patriotic anthem in spired by American wonders! But many other American composers (and writers and artists) created works directly influenced by the natural and manmade worlds that surrounded them. The Cincinnati Pops Orchestra, under the baton of guest conductor Jacomo Bairos, explores some of these more notable compositions in America's Wonders: A 3D and Musical Adventure October 4–6. The program couples photographic imagery of grand American landscapes and great urban centers with music inspired by those same scenes.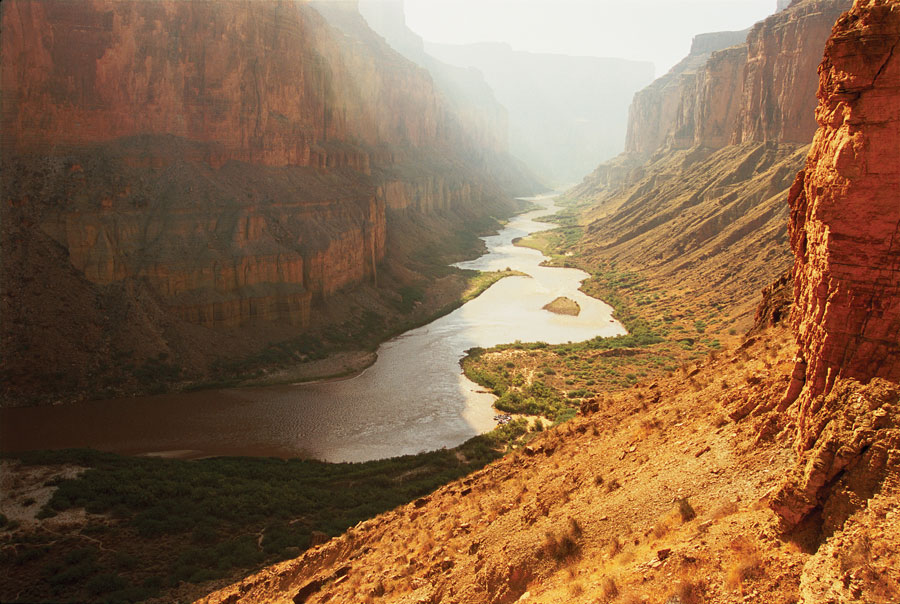 The Grand Canyon in Arizona
The first half of the concert presents music that reflects America's iconic cities, including "New York, New York," "Viva Las Vegas," "When the Saints Go Marching In" and "I Left My Heart in San Francisco." The concert's second half explores compositions associated with America's National Parks, including the Grand Canyon Suite by Ferde Grofé, Mountain Movement by Don Hart, and "Shenandoah," the traditional folksong adapted for symphonic orchestra by Carmen Dragon. Singing with the Pops, tenor Adam Fisher brings many of these familiar songs to new life.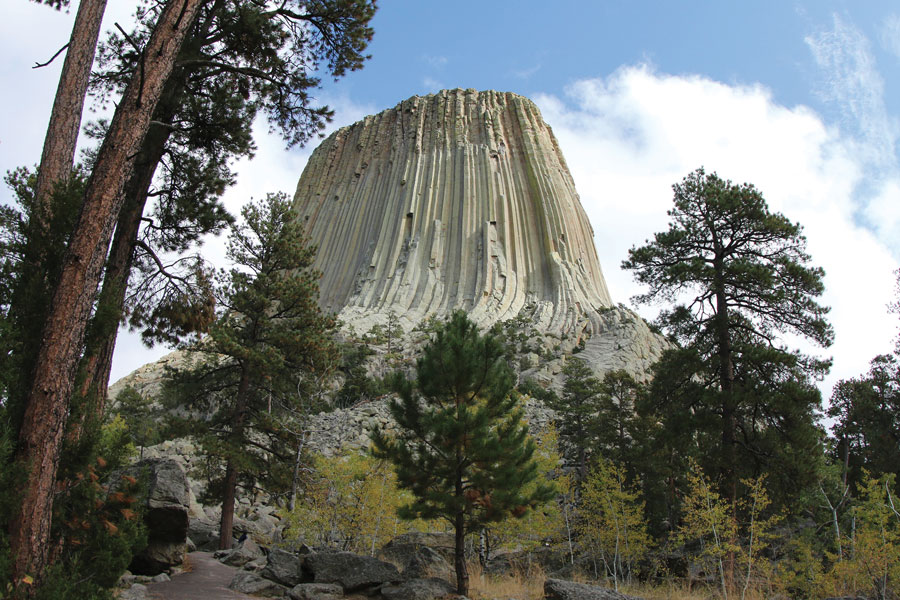 Wyoming's Devils Tower
The richness of the live music—coupled with the 3D photographic images projected on the large screen above the Orchestra—give audience members a completely immersive aural and visual experience. The concert presents a 21st-century vision of America's Wonders, combining classic compositions with timeless imagery.