Beethoven Exhibition
Makes a Stop at Music Hall Sept. 27–Oct. 1
The Cincinnati Symphony Orchestra is poised to celebrate two big anniversaries this 2019–20 season: the 125th anniversary of the CSO's founding (in 1895) and the 250th anniversary of Ludwig van Beethoven's birth (in 1770).

The celebration of the latter will begin in September as the CSO and Music Hall host a special traveling exhibition from Beethoven-Haus Bonn, the historic house museum located in Bonn, Germany, specializing in all things Beethoven.
Titled "BTHVN on Tour," this traveling exhibition will be installed in Music Hall's grand foyer and will be open to the public from September 27 (Friday) through October 1 (Tuesday). On display will be a combination of artifacts from Beethoven-Haus Bonn, including the actual ear horn that Beethoven used in his later life when his hearing became impaired. High quality reproductions will also be exhibited, including a facsimile of Beethoven's own violin. Multimedia displays will give visitors an interactive experience while providing more insight into Beethoven's work and life.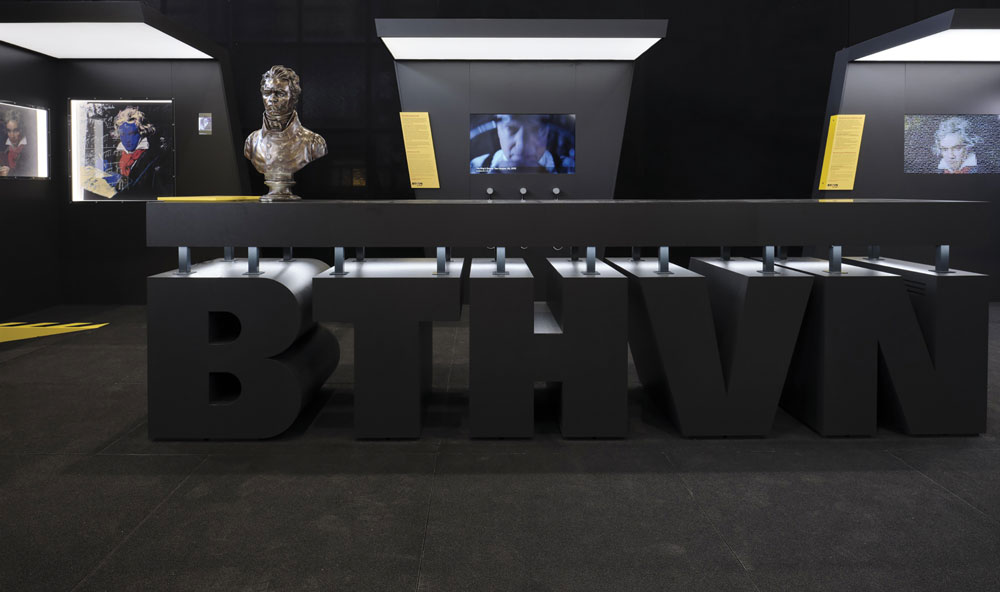 The exhibition's tenure in Cincinnati is timed to coincide with Anne-Sophie Mutter's appearance with the CSO in concerts Sept. 28–29, when Mutter performs Beethoven's famed Violin Concerto with the Orchestra under the direction of guest conductor Eun Sun Kim.
Viewing Times:
Fri Sep 27 12 pm - 7 pm
Sat Sep 28 10 am - 6 pm
Sun Sep 29 10 am - 12 pm
Mon Sep 30 12 pm - 6 pm
Tues Oct 1 12 pm - 6 pm