The MAC Award for Diversity and Leadership in the Arts (formerly the Nouveau Award) named after the Cincinnati Symphony Orchestra's Multicultural Awareness Council, was created by the CSO in 2017 in order to recognize local artists and supporters of the arts who have worked to advance the inclusion of underrepresented communities in the arts. The MAC Award is given annually to individuals who champion the value of difference and embody a passion for promoting diversity and inclusion in the arts. Leaders from all arts disciplines are eligible for consideration.
Past recipients of the award include William Joel McCray (former educator and co-founder of the Robert S. Duncanson Society at Taft Art Museum), Kathy Jorgenson-Finley (former Community Engagement and Diversity Manager for the CSO), Marion Peraza (music teacher and coach for CSO Nouveau Chamber Players), Toilynn O'Neal Turner (arts advocate and DEI educator), and Tracy L. Wilson (Director of Community Engagement and Education at Cincinnati Opera) and Kick Lee (founder of Cincinnati Music Accelerator).
Congratulations to the 2023 MAC Award recipient David Choate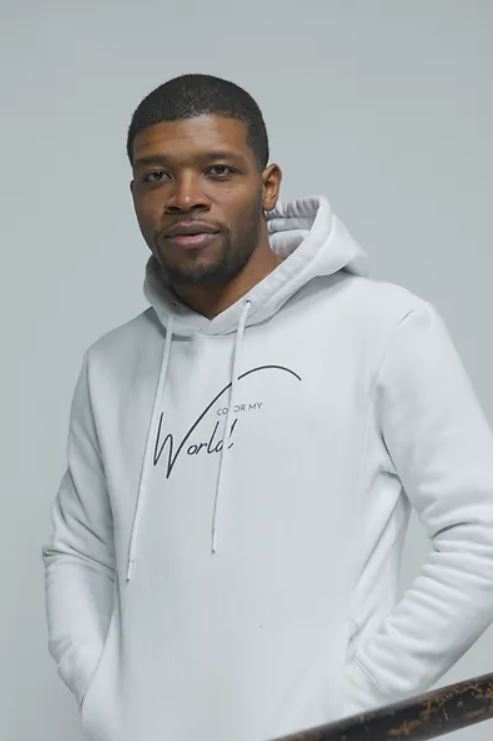 The CSO is pleased to announce that David Choate is the recipient of the 2023 MAC Award for Diversity and Leadership in the Arts. Named after the CSO Multicultural Awareness Council, the annual award recognizes local artists, administrators, and visionaries who have forged paths for the inclusion of underrepresented communities in the arts.
Founder and Producing Artistic Director of the Revolution Dance Theatre, Choate is a public speaker, dancer/choreographer, lighting designer, writer, director and theatrical producer. An alum of Cincinnati's School of Creative and Performing Arts, he has written, choreographed and produced several original performances including the region's only African American Nutcracker experience. He has participated in several tours, had his work displayed on nationally syndicated television and is proud to be responsible for Emmy nominated choreography.
The mission of his work remains to advance equity, tell marginalized stories, and uplift African American culture and experiences.