A virtual opportunity for students to gain musical knowledge and foster individual growth outside of rehearsal.
View upcoming classes below.
April 7, 2022 at 7:00 pm - POSTPONED. PLEASE CHECK BACK
This course will provide tips and tricks for staying on top of your game over the summer.
"The man who disparages music as a luxury and non-essential is doing the nation an injury. Music now, more than ever before, is a national need."
—Woodrow Wilson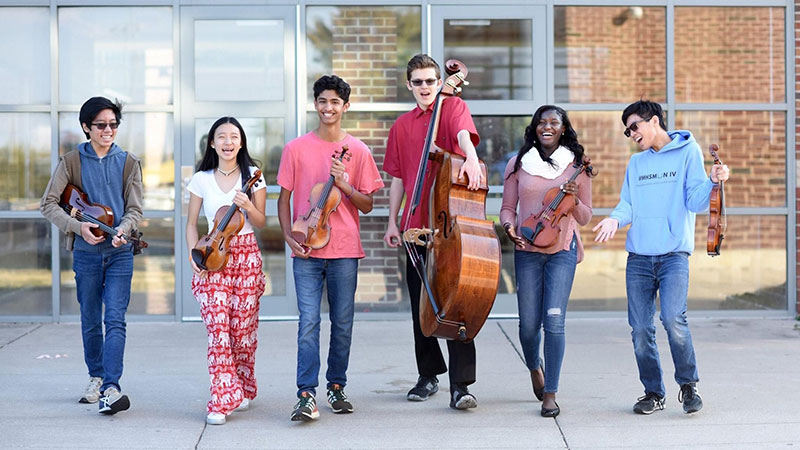 Did you know?
Teens associate playing music with music literacy, listening skills, motor ability, eye-hand coordination and heightened intellectial capabilities.