The regional business community is integral to the Orchestra's vibrant performances, community engagement work, and education activities. We grateful to the following corporate sponsors and business donors who partner with the CSO to support music for our community.
Want to join this distinguished list? Contact:
Kiaya Lynn
Corporate Relations Manager
Tel: 513.744.3239
klynn@cincinnatisymphony.org
The Cincinnati Symphony Orchestra and Cincinnati Pops is grateful for the generosity of our sponsors. Sponsorship support is essential to creating accessible and meaning experiences for hundreds of thousands in our community.
Concert Sponsors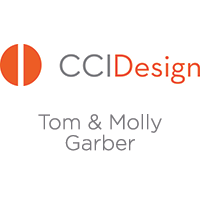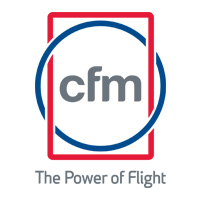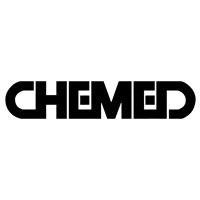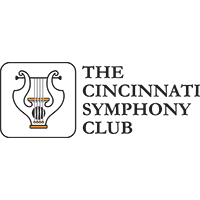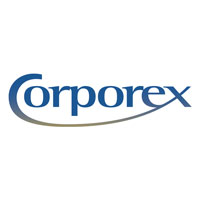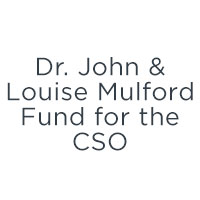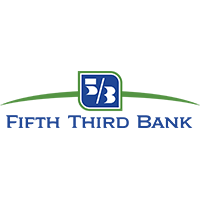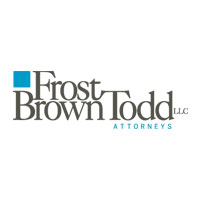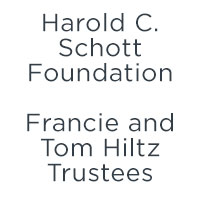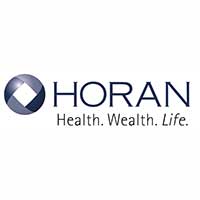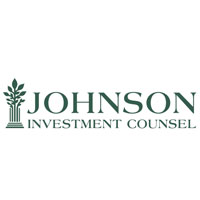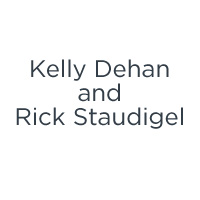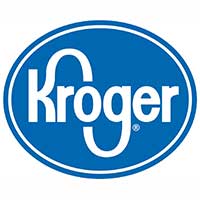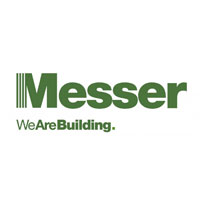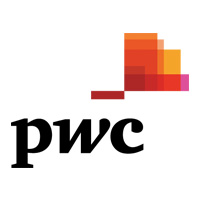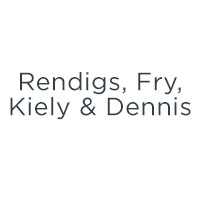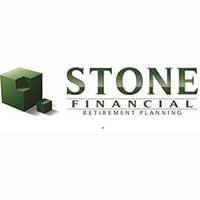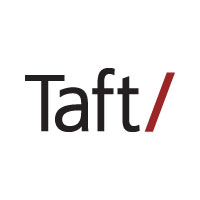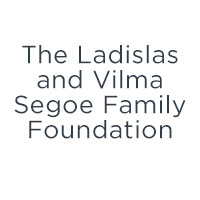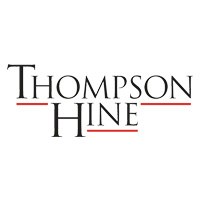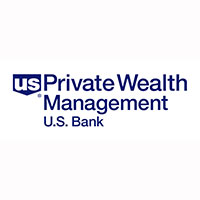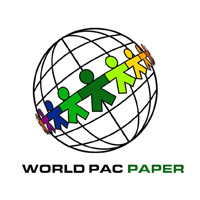 Other Sponsors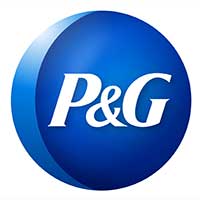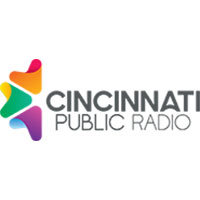 Media Partner
Platinum Baton Circle ($50,000+)
Artswave
Louis Dieterle Nippert Musical Arts Fund of the Green Acres Foundation
Ohio Arts Council
PNC Bank
Western & Southern Financial Group
Gold Baton Circle ($25,000-$49,999)
National Endowment for the Arts
Lincoln of Cincinnati
Coney Island
Croswell VIP Motorcoaches
The Cincinnati Symphony Club
United Dairy Farmers & Homemade Brand Ice Cream
Conductor's Circle ($10,000-$24,999)
Bartlett Wealth Management
CCI Design / Tom & Molly Garber
CFM International
Chemed Corporation
Corporex Companies, LLC
Frost Brown Todd LLC
Graeter's Ice Cream
HORAN
ILSCO Corporation/Bardes Fund
Johnson Investment Council
Kroger Company
Messer Construction Company
PricewaterhouseCoopers LLP
The Procter & Gamble Company
Taft, Stettinius, and Hollister LLP
U.S. Bank Private Wealth Management
World Pac Paper, LLC
Concertmaster's Circle ($5,000-$9,999)
The LaBlond Foundation of Makino Pomeroy
Mariner Wealth Advisors
Ohio National Financial Services
Pyro-Technical Investigations, Inc.
Musician's Circle ($2,500-$4,999)
BelFlex Staffing Network
Buddy Rogers Music
CES/Links Fund
Cincinnati USA Convention & Visitors Bureau
The David J. Joseph Company
Hixson Architecture, Engineering Interiors
LPK
Wegman Company
Business Partners (up to $2,499)
African American Chamber of Commerce
American Red Cross, Greater Cincinnati-Dayton Region
Arthur J. Gallagher & Co.
BelFlex Staffing Network
Dan Beard Council, Boy Scouts of America
David L. Martin
Diversified Facility Solutions
Dr. and Mrs. Alvin Crawford
d.e. Foxx & Associates
Hixson Architecture, Engineering Interiors
Integrity Development
Joyce and Howard Thompson
Kathleen M. Grote
Mayers Electric Company, Inc.
Megen Construction
Mr. Harold Brown
MSA Architects
Perfido Weiskopf Wagstaff and Goettel
Susan Friedlander
Switch Lighting & Design
The Dental Care Plus Group
The Nelson Stark Company
The Perfect Brew
Thomas J. Dyer Company
The Voice of Your Consumer