CLASSICAL ROOTS CELEBRATION
Lincoln Heights Missionary Baptist Church Registration
The very first Classical Roots concert took place at Lincoln Heights Missionary Baptist Church on July 11, 2001. The church has been an active supporter of Classical Roots ever since. Reserve your spot today to join our celebration of this important 20th-anniversary milestone with members of the CSO and our community partners.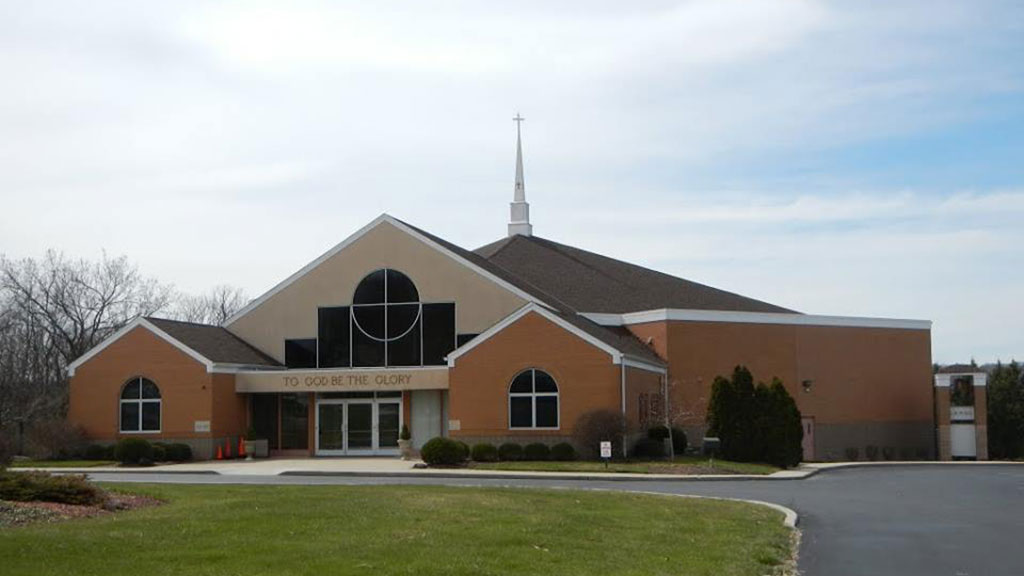 Lincoln Heights Missionary Baptist Church
9991 Wayne Ave
Woodlawn, OH 45215

FRI AUG 6 | 7:00 pm | RESERVE SEATS
This event will last approximately one hour.
This event is free; however, registration is required.
Once registered, your tickets will be mailed out prior to the event.
Limit four (4) reservations per household.
Seats at the event are first come, first served.
Full health and safety protocols will be observed, including masks and social distancing.
Community Sponsors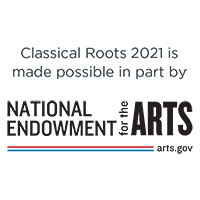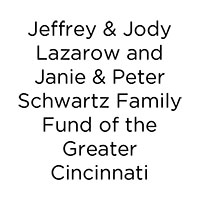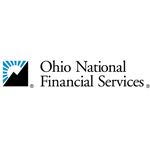 Leadership Sponsors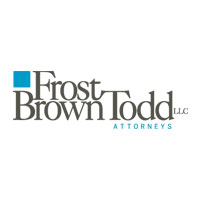 Fellowship Sponsors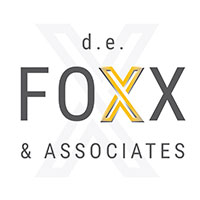 Anniversary Partners