CLASSICAL ROOTS CELEBRATION
Quinn Chapel AME Church Registration
As one of the earliest church partners for Classical Roots, Quinn Chapel AME Church has been an active supporter of the annual celebration highlighting the contributions of Black artists and music to the American landscape. Reserve your spot today to enjoy members of the CSO performing in celebration of this Congregation and the 20th anniversary of this important collaboration.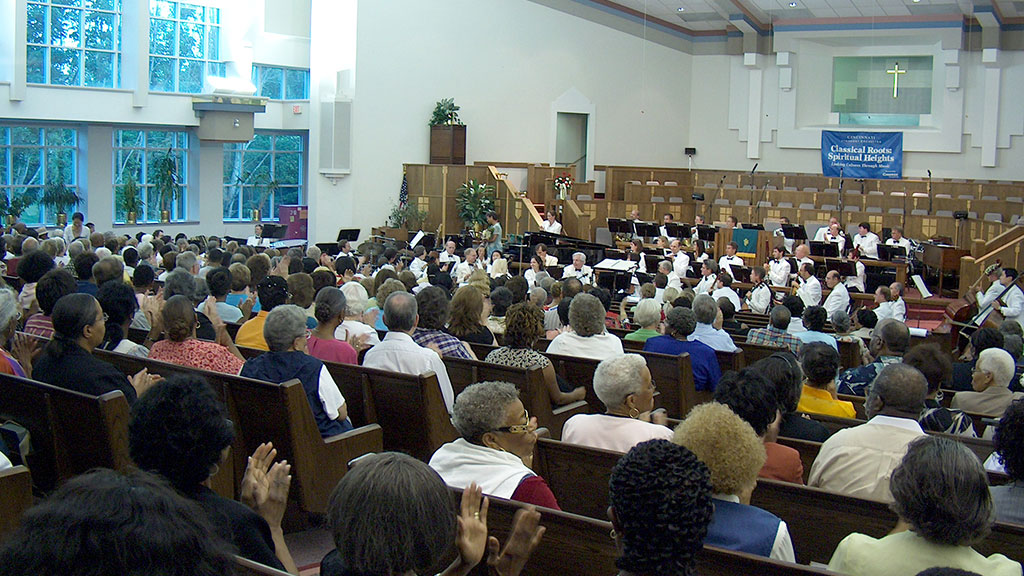 Quinn Chapel AME Church
10998 Southland Rd
Cincinnati, OH 45240

THU AUG 12 | 7:00 pm | RESERVE SEATS
This event will last approximately one hour.
This event is free; however, registration is required.
Once registered, your tickets will be mailed out prior to the event.
Limit four (4) reservations per household.
Seats at the event are first come, first served.
Full health and safety protocols will be observed, including masks and social distancing.
Community Sponsors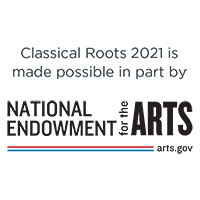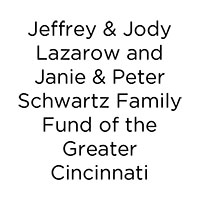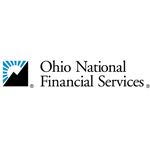 Leadership Sponsors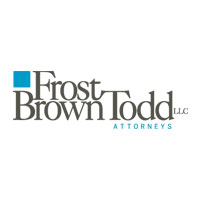 Fellowship Sponsors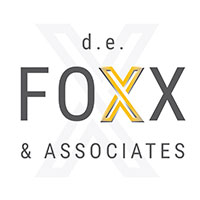 Anniversary Partners