CSO Proof
A new way to experience the CSO. Each concert is a fresh collaboration with artists working across genres, featuring elements of theatre, lighting and dance. Leave your expectations at the door. We are all newcomers at CSO Proof.
Program

The Right to Be Forgotten: Volume One
words & music by Gabriel Kahane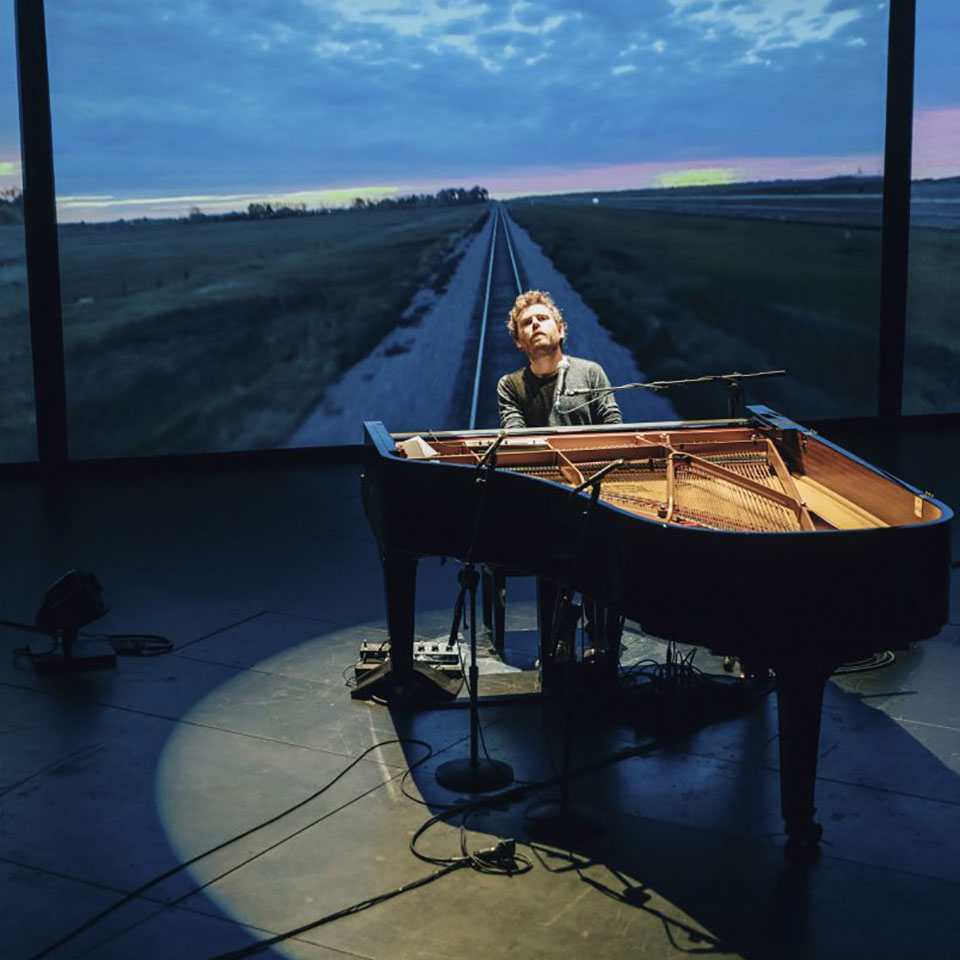 Learn More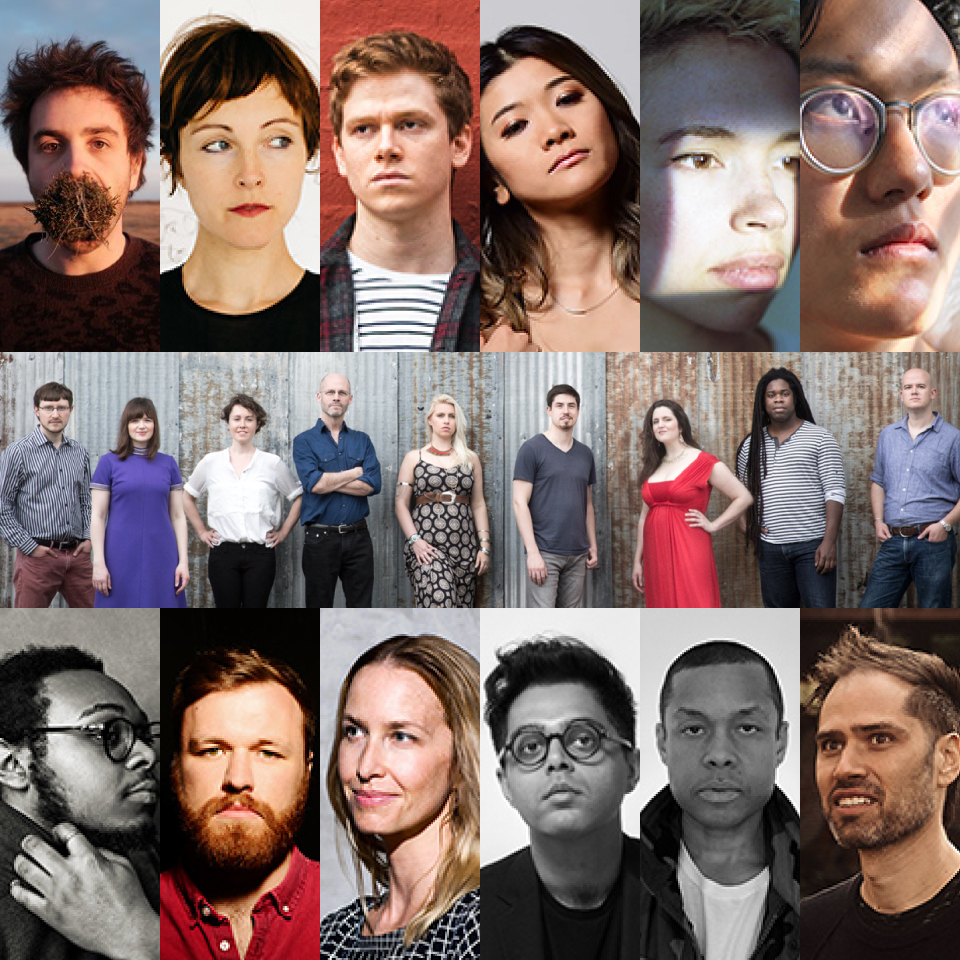 Learn More
Sponsors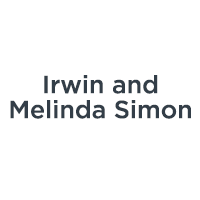 CSO Proof is supported in part by a generous grant from the American Orchestras' Futures Fund, a program of the League of American Orchestras made possible by funding from the Ann and Gordon Getty Foundation.