CSO Proof
A new way to experience the CSO. Artists and audience share the same space on the stage of Music Hall in shorter, intermission-less performances that are casual, intimate and boundary-breaking. Each concert is a fresh collaboration with artists working across genres, featuring elements of theater, lighting and dance. Leave your expectations at the door. We are all newcomers at CSO Proof.
Tickets are $35, all fees included.
CSO PROOF: SINGULIS ET SIMUL
Keitaro Harada, conductor
Studio House of HMU
Central State University Marching Band
Cincinnati Symphony Orchestra
Contemporary Arts Center, co-producer


Baroque music meets vogue ballroom culture. "Be one's self, together." Buy tickets.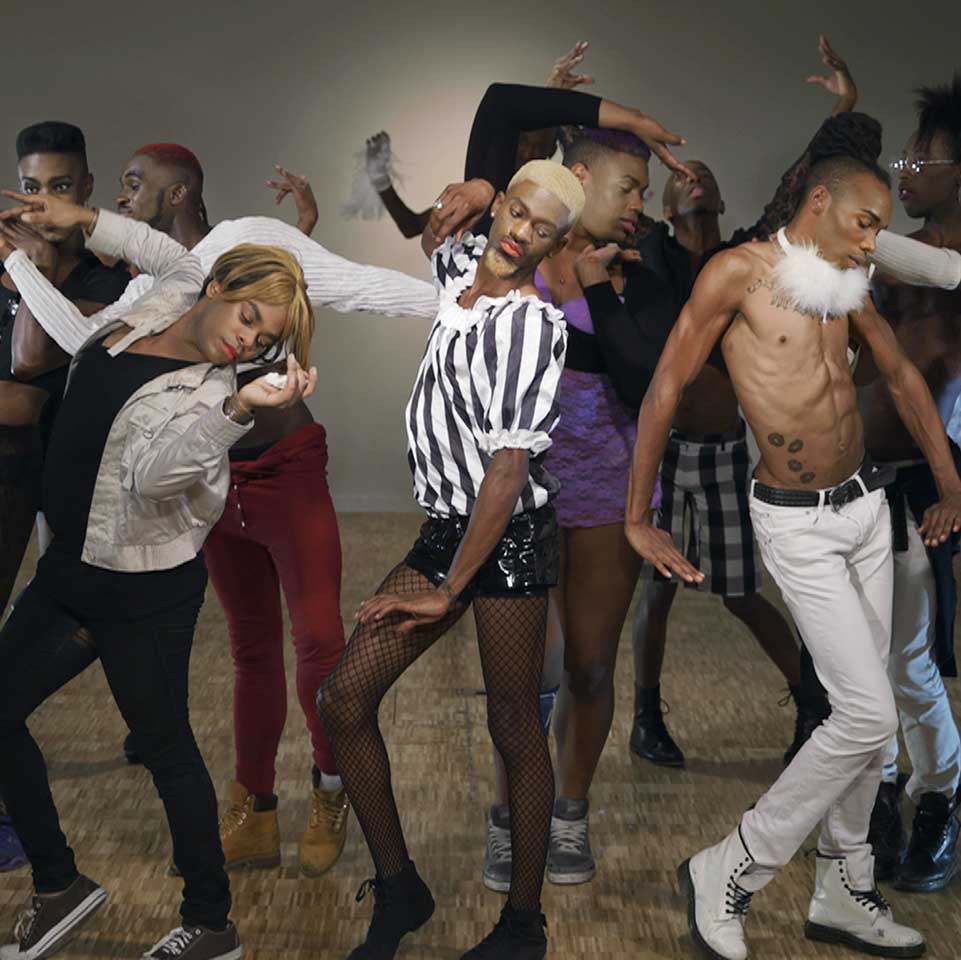 Learn More
CSO PROOF: SURREALIST EL TROPICAL
Rosie Herrera, curator and choreographer
Clyde Scott, video designer
Luke Kritzeck, lighting designer
Cincinnati Symphony Orchestra


Fellini stumbles down an alley in old Havana, and music washes over him like a primordial soup of neon and tropical heat. Buy tickets.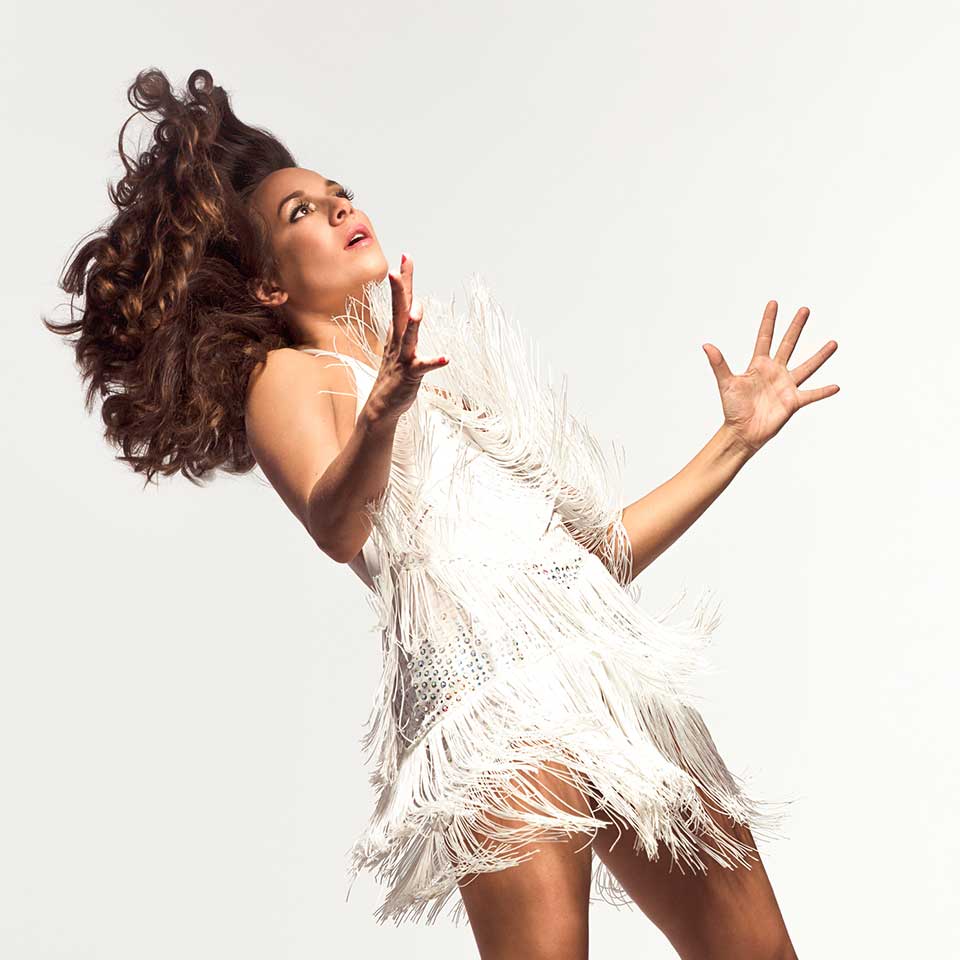 Learn More