Lollipops Family Concerts
Spark your child's love for orchestral music at an early age with these fun, interactive family events. Each concert lasts just under an hour, with themes specially chosen to engage children ages 2-9. Come early for crafts and activities in the Family Fun Zone. Tickets are just $10 for children and $15 for adults. Lap seat children ages two and under are free.
Set young hearts and minds aglow! For many audience members, a lifelong love and appreciation of music began with Lollipops Family Concerts at Music Hall.
Sponsors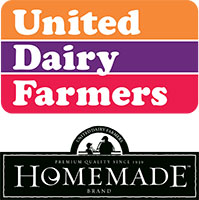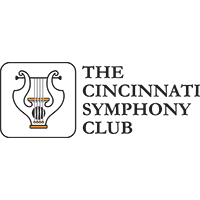 Pops Family Series
Ignite young minds and imaginations and create lifelong memories. Our collection of family-friendly performances features kids' tickets for just $15 each courtesy of Graeter's Ice Cream. Adults save 15% when you buy all three!
Sponsors