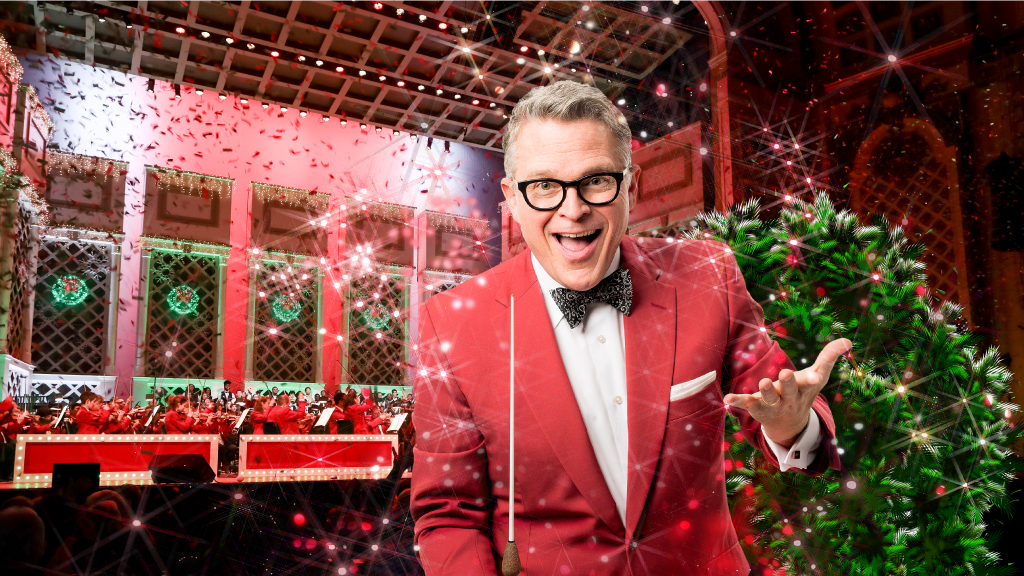 Joy to the world! Cincinnati's beloved holiday tradition returns with music, warmth, laughter and seasonal inspiration for the entire family. Gather those dear to you to share unforgettable memories in the grandeur of a Music Hall adorned with wondrous decorations and joyful song.
Use the links below to access your exclusive Cincy Magazine presale.
Friday DEC 10 at 7:30 pm - Buy Tickets
Saturday DEC 11 at 7:30 pm - Buy Tickets
Sunday DEC 12 at 2:00 pm - Buy Tickets
View more details about these concerts.