Give great music.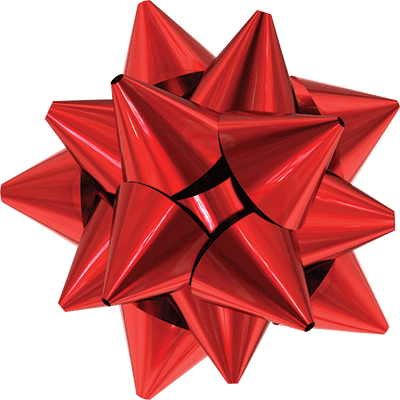 Digital Gift Certificates
Order online for any amount and get immediate delivery to your email inbox. Valid for concert tickets anytime!
A set of four flexible vouchers to redeem for concert tickets all season long.
Perfect to give away as stocking stuffers
Flex vouchers can be redeemed for any seat of your choice!
Enjoy full subscriber benefits including FREE, flexible ticket exchanges, access to pre-paid parking option, restaurant and retail discounts and more!
Concert Tickets as Gifts
Looking to purchase 10+ tickets for family and friends? You're in the right place. View all the benefits of attending as a group and connect with us for personalized service.
CSO Bravo Shop
For all your CSO & Pops merchandise, visit our Bravo Shop online!