Music for Autosonic Gongs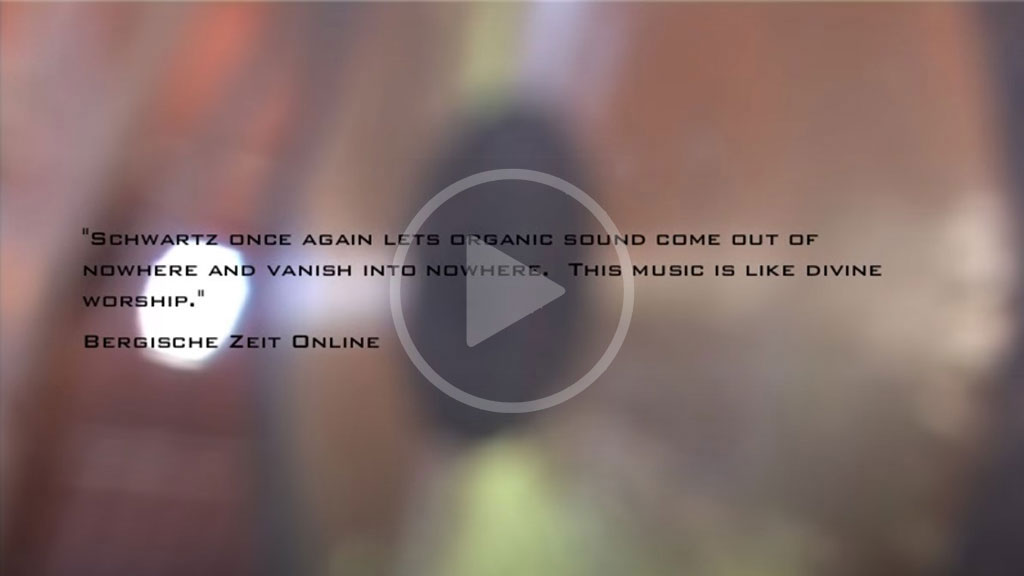 In this unique installation from artist Jay Schwartz, experience a sound world specific to the Foyer of Music Hall. A system of gongs respond without touch to electronic impulses and yield inherent sounds ranging from the very low to intense infra-sonics. These organic sounds "come out of nowhere and vanish into nowhere…like divine worship." (Bergische Zeit Online). This event is free and open to the public from October 1-3, 2021.
You have three opportunities to experience this installation.
FREE AND OPEN TO THE PUBLIC (Masks required for entry).
October 1, 2021 | 12pm - 6 pm
October 2, 2021 | 6pm - 9 pm
October 3, 2021 | 6pm - 9 pm
Sponsors