Crickets & All Possible Music
An installation at Music Hall by Chris Kallmyer
created especially for BLINK and the CSO
October 10-13, 2019
7:00–11:00 pm nightly | Free and open to the public
Music Hall | 1241 Elm Street | Cincinnati

For BLINK 2019 the Cincinnati Symphony Orchestra and artist Chris Kallmyer present two art installations at historic Music Hall.
All Possible Music is a new film containing all music that could ever happen ever. Kallmyer takes an expansive definition of music, including formal performances, imagined sonic situations, and reconfigured concerts described in handwritten scores that move across the screen and depict a world that is largely of speculative music: a blissful symphony for an audience of careful listeners, bangin' dance music in a cabin deep in the woods, a solo contrabass alone on a mountaintop, or avant-garde drum machines that heal the earth and its people.
As you make your way through the Grand Foyer, experience Crickets, the sound of one thousand live crickets, humming happily in harmony, amplified throughout the space. The crickets create a sound that points to memory, the passage of time, and the poetics of place.
About the Artist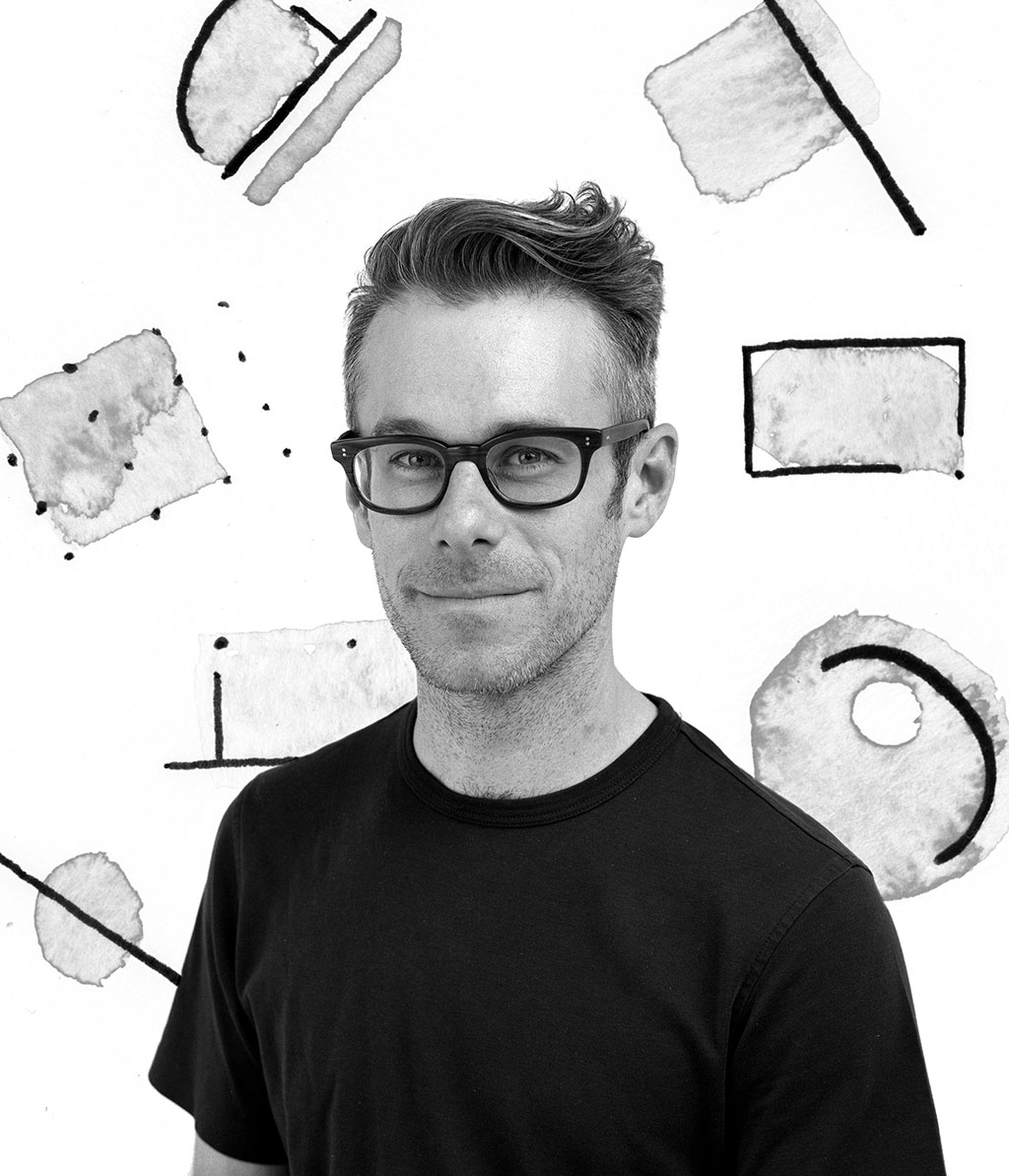 Chris Kallmyer is a Los Angeles-based artist and curator whose work focuses on sound and space. His unconventional musical works use everyday objects and other senses, such as taste and touch, to engage the observer in questions about the physical environment and our presence within it. Kallmyer puts pressure on the traditional audience-performer relationship, and his work frequently takes place in nontraditional performance spaces such as closets, igloos, museums, and mountaintops.
Kallmyer's work has garnered commissions from the San Francisco Museum of Modern Art, Walker Art Center, Los Angeles Philharmonic, San Francisco Symphony, Pulitzer Arts Foundation, Hammer Museum, The Getty Center, Berkeley Art Museum, Museum of Contemporary Art Denver, Teatr Studio Galeria in Warsaw, the City of Los Angeles and other spaces in America and Europe.
Music Hall, 1241 Elm Street, Cincinnati
Music Hall concessions and restrooms are open to the public in partnership with the Cincinnati Arts Association. The Bravo Shop is also open in the Grand Foyer for BLINK-inspired merchandise. Entry to historic Music Hall and these installations is free and open to the public. All are welcome.
New safety screening procedures are in effect at Music Hall. Click here for more information. Accessibility: Music Hall is fully accessible to persons with disabilities. Please enter the street-level Box Office entrance.
All BLINK-goers are invited back to Music Hall to experience the Cincinnati Symphony and Cincinnati Pops. Buy tickets to CSO Proof, a new way to experience the CSO, anytime during BLINK weekend and be automatically entered to win a VIP experience package.
For more information about BLINK 2019, visit blinkcincinnati.com. The CSO's installation is generously sponsored by The Carol Ann and Ralph V. Haile, Jr./U.S. Bank Foundation. BLINK is illuminated by ArtsWave.