You're invited: $20 tickets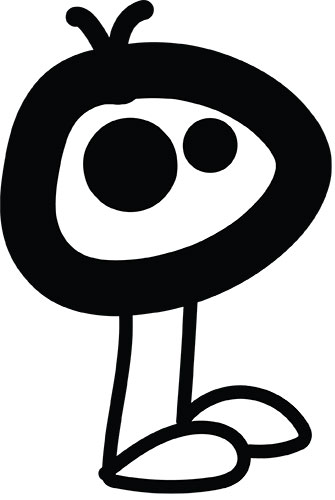 Lala, your Look Around guide, invites you to experience the Orchestra in Music Hall with $20 tickets to the best available seats to the CSO & Pops season openers! Never been to the CSO or Pops before? You can get $10 first-timer tickets to many performances throughout the season.
Hamilton's Renée Elise Goldsberry
Broadways' original Angelica Schuyler opens the Pops season. Your special discount is available for the Friday performance.
Buy Fri Sep 13, 2019 | 8:00 pm
Music For All
We believe that great music is for everyone, regardless of your budget. We offer a variety of price points and ways to experience your Orchestra.
We Believe
Music lives within us all regardless of who we are or where we come from. We believe that music is a pathway to igniting our passions, discovering what moves us, deepening our curiosity and connecting us to our world and to each other.