The CSO is proud to feature LGBTQ+ artists and composers throughout the season, and to participate in events across the city celebrating diverse voices.
The CSO's commitment to inclusion
Walking the walk for 20+ years to celebrate equality and honor identity
Named a 2020 leader in gender equity by Queen City Certified
First arts organization in Cincinnati to extend same sex domestic partner benefits to employees
Pride-related events launched in 2000
Sexual orientation and gender identity and expression included in the organization's equal opportunity employment statement in 2019
CSO staff and volunteers participate in the annual Cincinnati Pride Parade
LGBTQ+ representation on the CSO Board of Directors and senior management team
Sponsors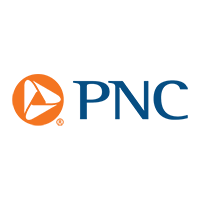 Support LGBTQ+ artists and programs with us!
Join us as a donor to the Orchestra Fund and enjoy exclusive access and benefits along with pride in knowing you are making a difference in representing the LGBTQ+ community on stage and beyond. Give today!