The CSO celebrates diversity and is proud to feature LGBTQ+ artists, composers and programs throughout the season. Join us for concerts that showcase the contributions of the LGBTQ+ community to music, the arts and to our city.
For a limited time, buy two CSO or Pops concerts, get 1 FREE—a 33% savings!
Support LGBTQ+ artists and programs with us!
Join us as a donor to the Orchestra Fund and enjoy exclusive access and benefits along with pride in knowing you are making a difference in representing the LGBTQ+ community on stage and beyond. Give today!
Sponsors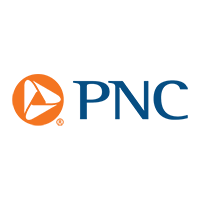 CSO Tea Dance 2019 Highlights