23/24 Pops Season Tickets
Welcome to Music Hall! Join JMR and the Pops for inspiration and magic from Broadway, Doo-Wop, jazz, Disney, Hollywood classics, and so much more! A year of performances that will uplift, inspire, captivate, and bring joy, together. All we need is you.
Browse the 23/24 Pops subscription options below. Select from Friday Evenings, Saturday Evenings, Sunday Afternoons, or create your own!
Tickets to individual performances will go on sale to the public in July 2023.
Season Ticket Pricing Season Ticket Benefits Season At A Glance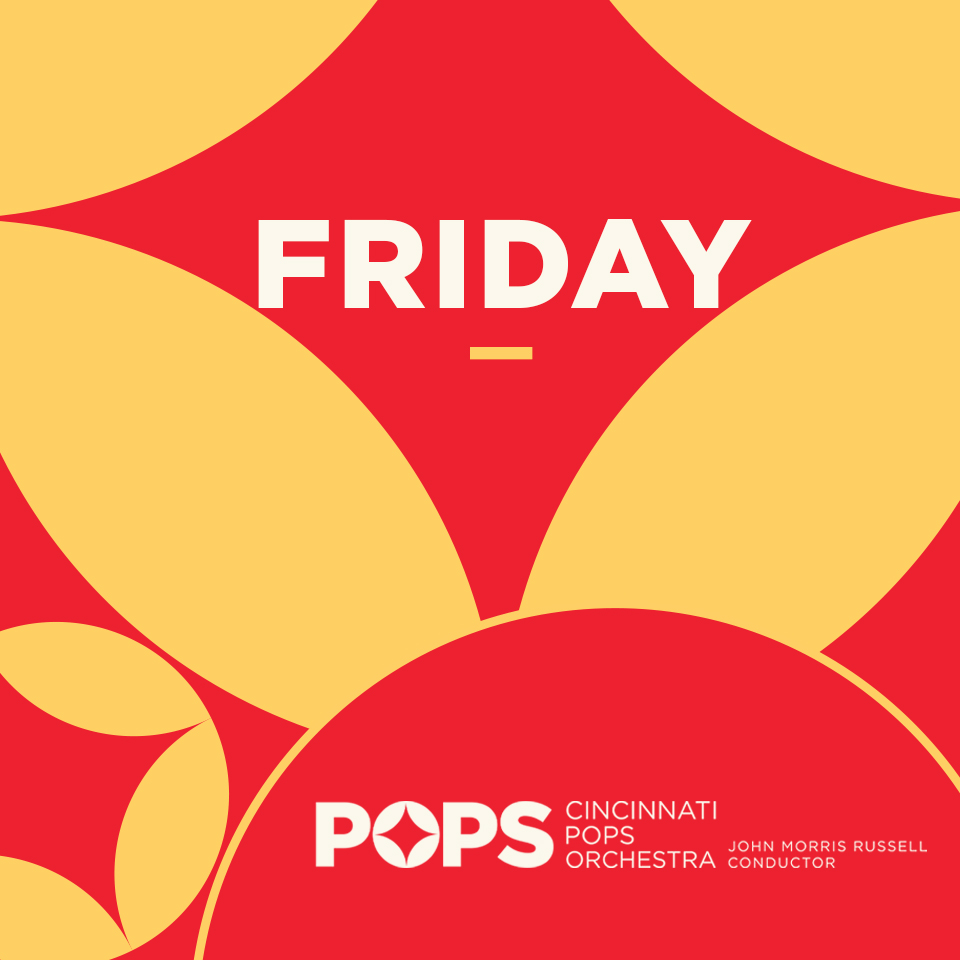 Buy Friday Pops Tickets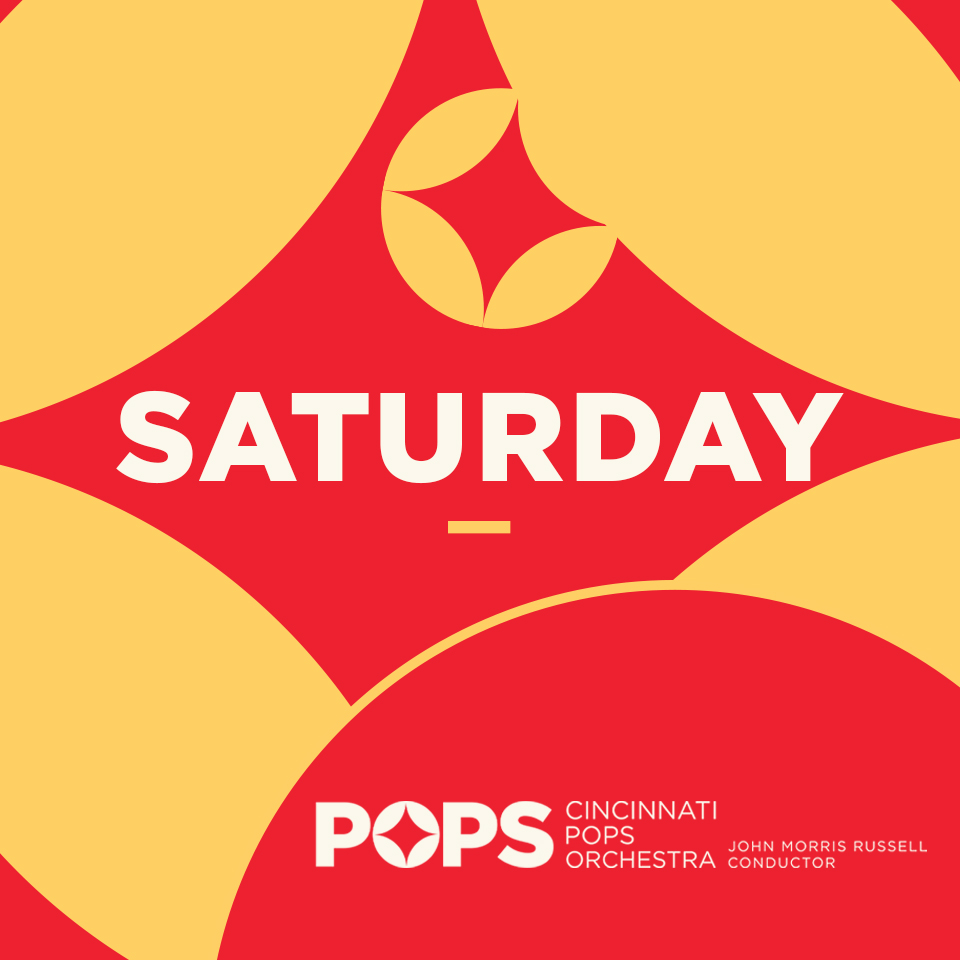 Buy Saturday Pops Tickets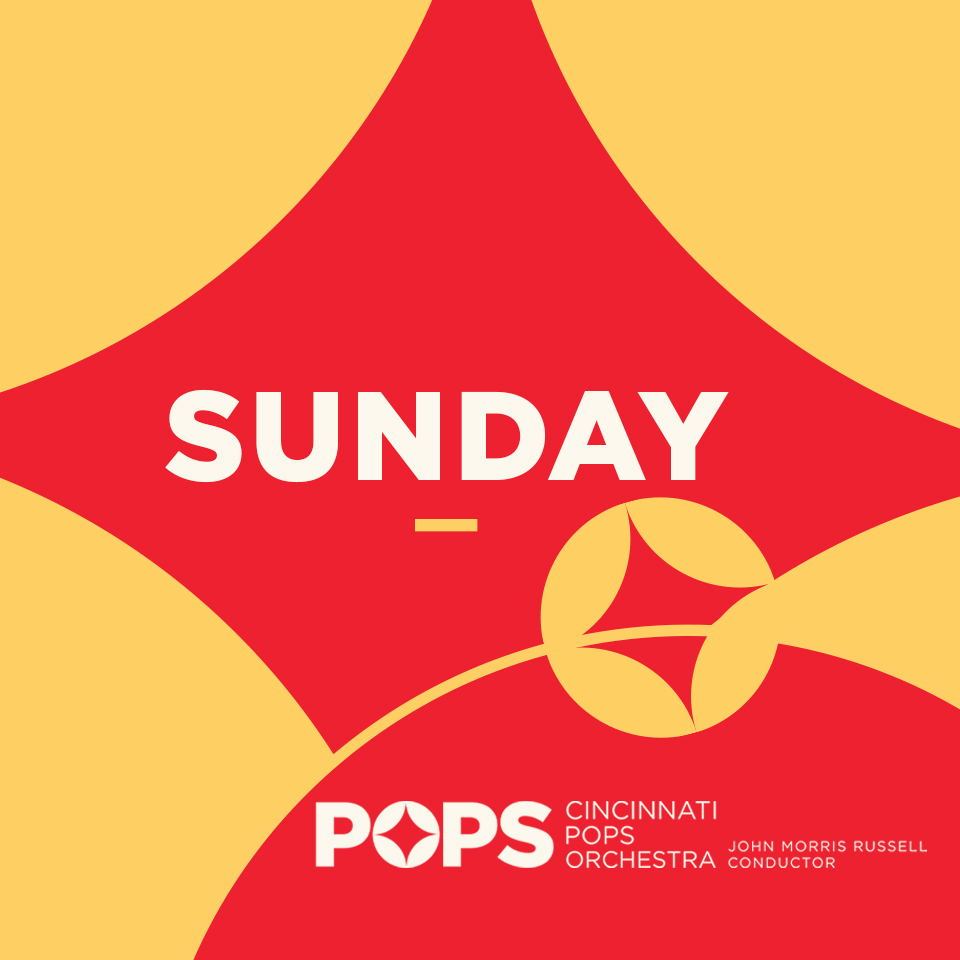 Buy Sunday Pops Tickets
Choose any 4 or more concerts at Music Hall, get the best available seats before individual ticket buyers and save up to 20% off individual ticket prices. Select from CSO or Pops concerts, or mix it up with a bit of both, including specials. The choice is yours!
You'll enjoy subscriber benefits like FREE flexible ticket exchanges along with the convenience of setting your own schedule.