Welcome from the President and CEO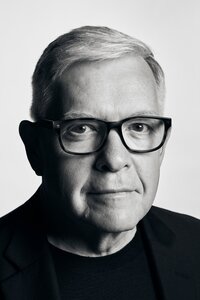 © Roger Mastroianni
Dear Friends,
As we near the end of the 2021–22 season, we reflect upon our first complete season of activity following the onset of the pandemic, and there is much to celebrate.
We welcomed full-capacity audiences for performances by the full complement of Orchestra, May Festival Chorus and, in April, Classical Roots Community Choir.
We furthered our commitment to accessibility through free livestreamed performances that reached viewers in all corners of the world.
We established deeper roots within our community and built a pathway to help develop a more diverse cohort of arts professionals through the creation of the Andrew J. Brady Neighborhood Concert Series and Internship Program.
We honor those who have poured countless hours of service into the organization through the years, especially our three retiring musicians—Paul Frankenfeld, Susan Marshall Petersen and Matthew Zory, Jr.—who have served in the Orchestra for a combined 116 years.
In this issue, we welcome the Classical Roots Community Choir back to the Music Hall stage and explore the traditions and history of Black theater with music from opera, cantata, Broadway, and much more. In Ken Smith's article, we learn about the new oboe concerto, written for our own Principal Oboe Dwight Parry, and a work by Mexican composer Gabriela Ortiz, written in honor of her teacher and mentor, Mario Lavista. Anne Arenstein's article gives us a behind-the-scenes look at the "chamber orchestra" of professionals working to deliver on every aspect of a livestreamed performance.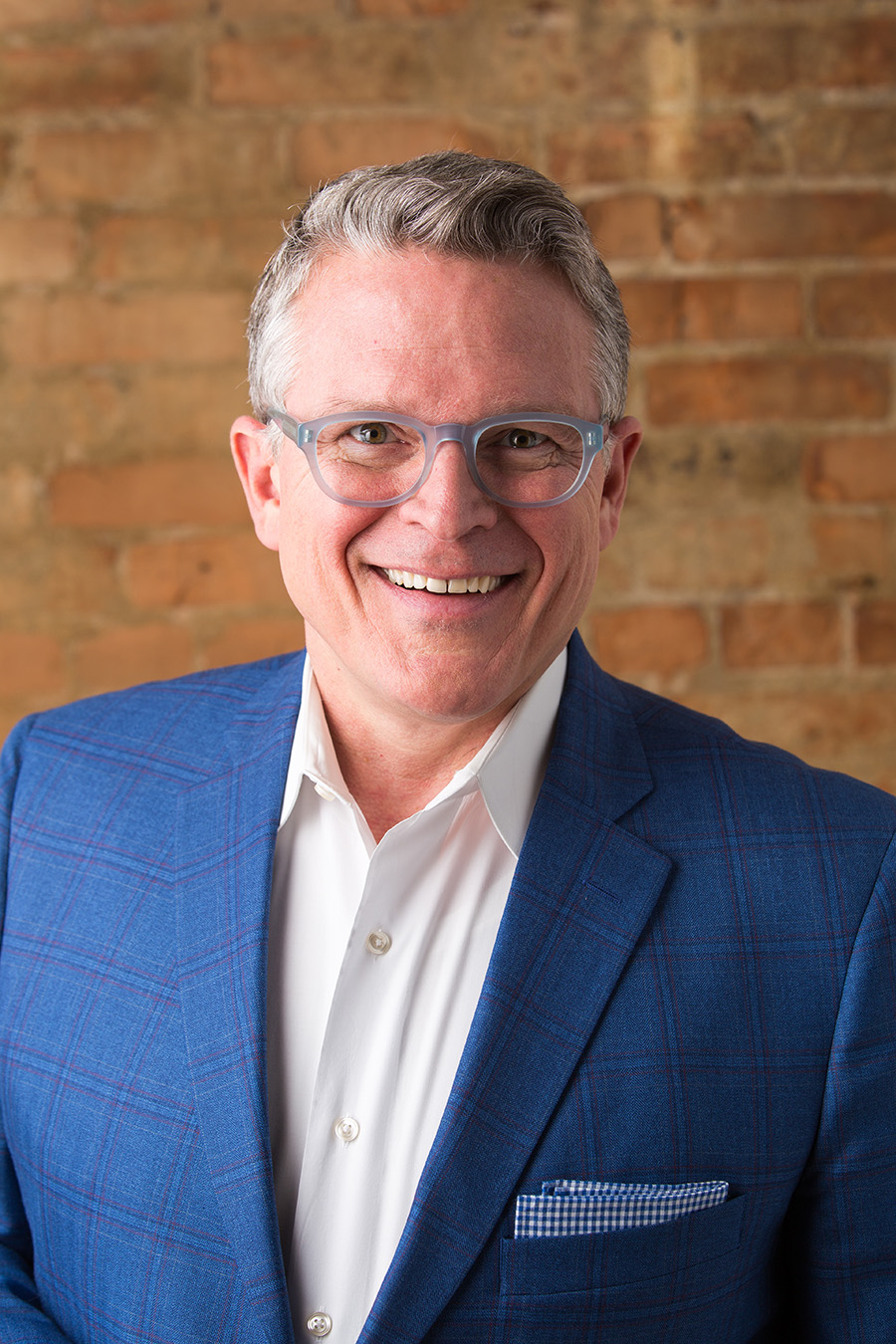 John Morris Russell
And, in David Lyman's feature, "Reflecting on 10 years with John Morris Russell," we catch a glimpse into John's decade with our organization and the impact he has had on the community. Although we are proud of John and the Cincinnati Pops for the success of Grammy-nominated albums, American Soundscapes and an international tour, what is most notable to each of us here in Cincinnati is the time, dedication and energy he brings to our community. His affinity for the history and people of Cincinnati is what sets our Pops orchestra apart—it is the Cincinnati Pops, not just in name, but in the music programmed, the stories told, the artists featured, and the conductor who leads. Thank you, John, for 10 remarkable years!
There is much to celebrate this season, including you, our audience and family. Thank you for joining us for each concert, livestream and event.
With gratitude,