Tango and City Noir at the CSO
by Anne Arenstein
In February, conductor/violinist John Storgårds makes a return appearance and Latvian accordion virtuoso Ksenija Sidorova makes her Cincinnati debut in a program encompassing Philip Glass's The Canyon, John Adams' City Noir and Argentine composer Astor Piazzolla's Aconcagua, originally written for bandoneón, a smaller bellows instrument that uses wooden reeds.
"That's the instrument Piazzolla played and for which he wrote his tango nuevo," Sidorova explained. "I never try to imitate the sound because I want to bring something new to the piece."
Aconcagua premiered in 1979 with Piazzolla on bandoneón. His publisher added the moniker, saying, "This is the peak of Astor's oeuvre and the highest peak in South America is Aconcagua."
"The audience is in for a treat!" Sidorova laughed. "I love playing it and I know orchestras love it, too, because although it's a serious work, they enjoy playing this tango with improvisations."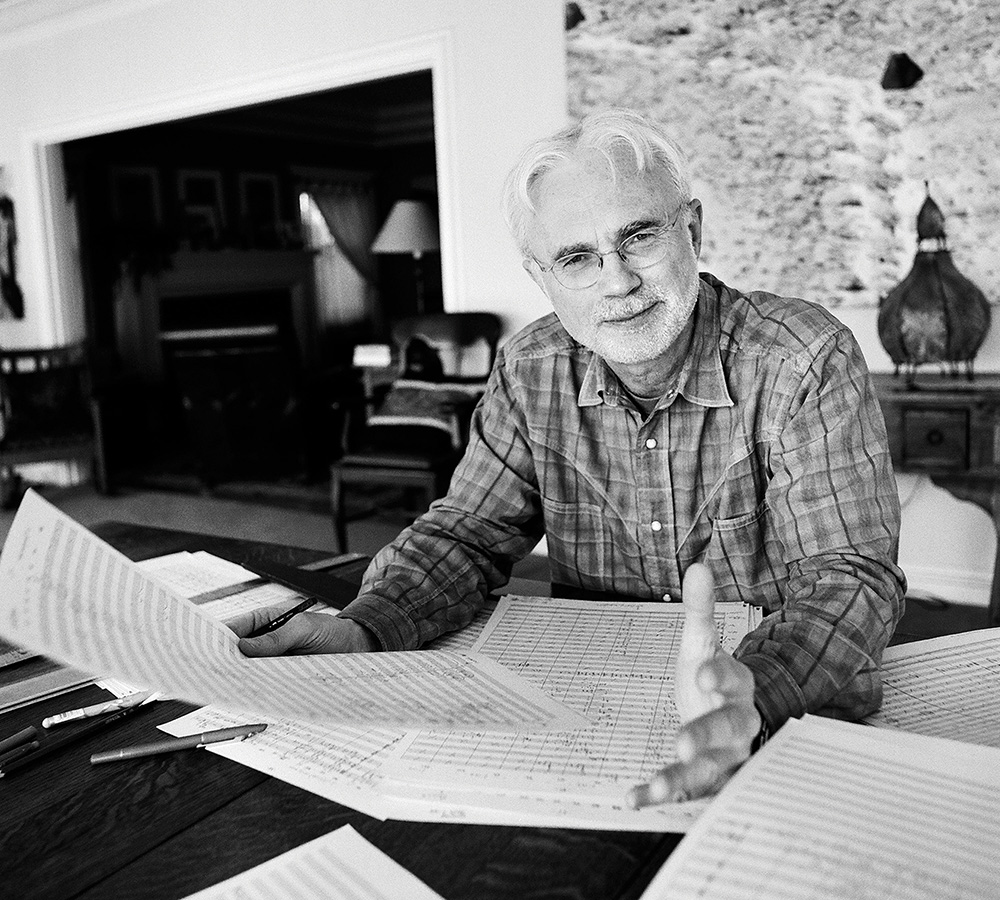 Rounding out the program are two firsts for the CSO: Philip Glass' The Canyon and John Adams' City Noir. Adams said his three-movement symphony was inspired by Kevin Starr's histories of California, particularly during the era of film noir, happily describing the work as a film score. "I invite the listener to make up his or her own film to go with it," Adams said.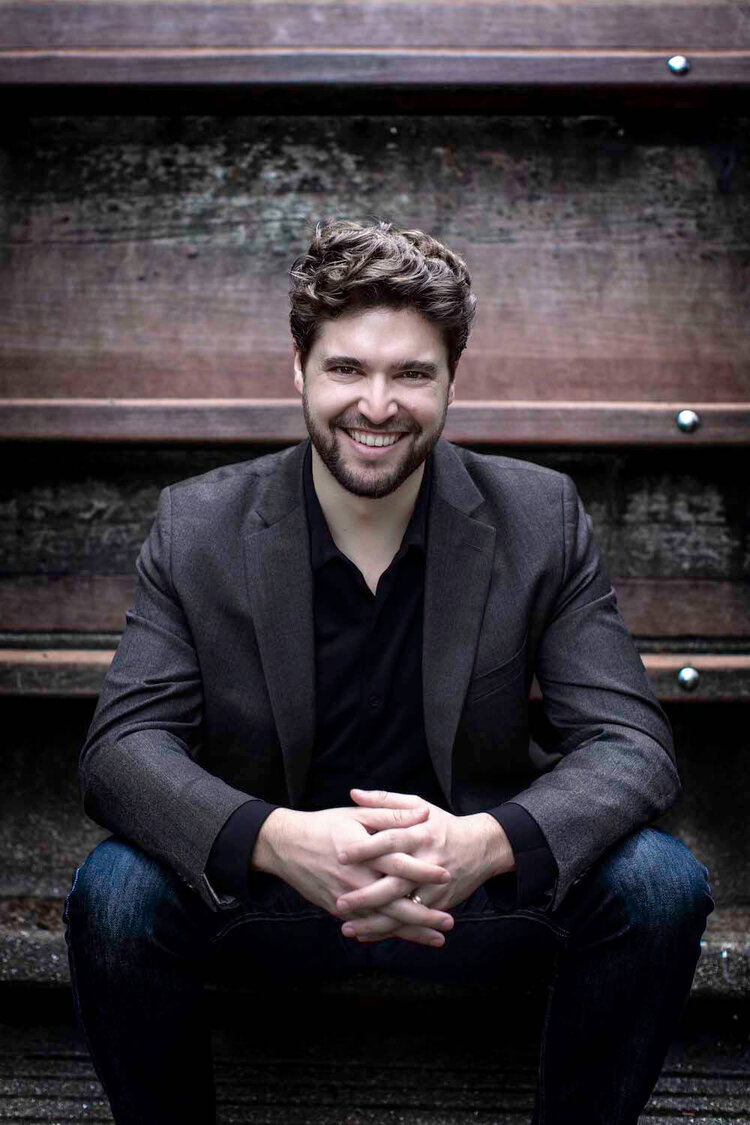 Update: Guest conductor Christian Reif stepped in for John Storgårds on short notice, and conducted a revised program opening with Danzón No. 2 by Arturo Márquez in place of Philip Glass' The Canyon; the rest of the program proceed as planned.
The Program
CHRISTIAN REIF conductor
KSENIJA SIDOROVA accordion
Arturo MÁRQUEZ Danzón No. 2
Astor PIAZZOLLA Aconcagua, Concerto for Bandoneón
John ADAMS City Noir
There is no intermission.