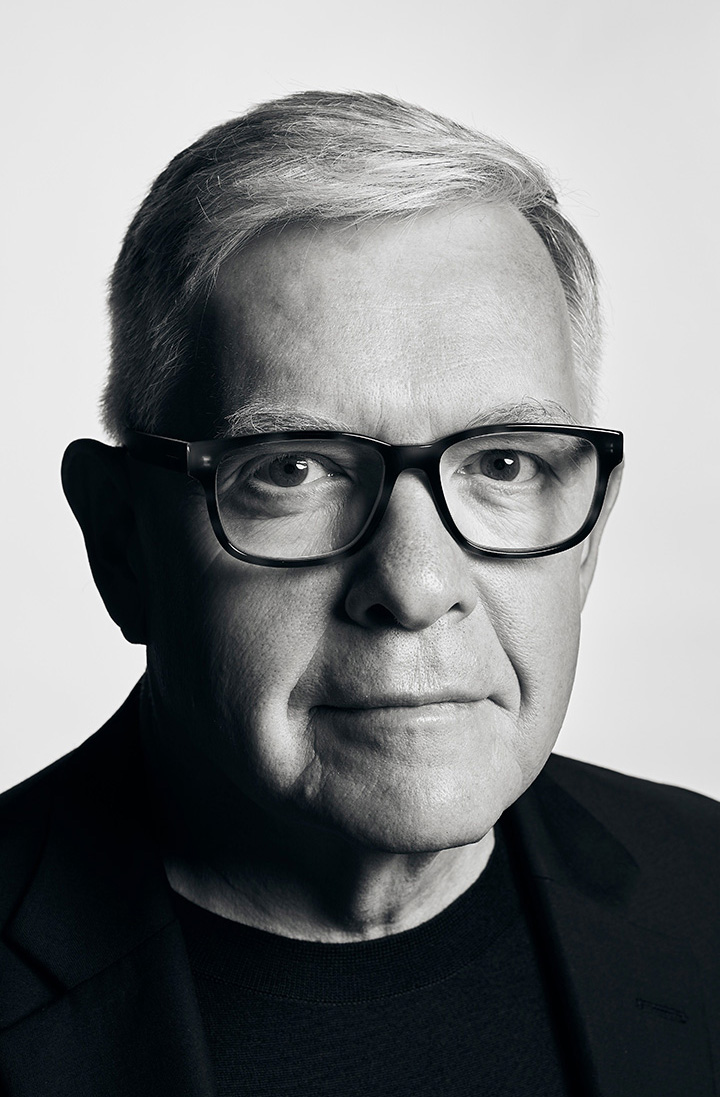 Dear Friends,
Welcome to the Cincinnati Symphony Orchestra and Cincinnati Pops!
The level of activity that takes place here is extraordinary. Each time we pause and reflect on the magnitude of programs, innovation, and the people who make it all a reality, the breadth of activity never ceases to inspire us to constantly strive to better serve our community. We owe a great deal of thanks to our audiences and donors, our Board, our staff, our musicians, and our artistic leaders for the momentum we are gathering as we move into a post-pandemic, changed world.
In this issue of Fanfare Magazine, we dive into the stories behind our March and April concerts and learn more about the changing landscape of the concert experience. In Ken Smith's story, we hear from Louis Langrée, composer Samuel Adams, guest conductor Kevin John Edusei and cellist Sterling Elliott. In Steven Rosen's piece, he explores the intersection between films and live music and its recent surge in popularity through the perspectives of John Morris Russell, Matthias Pintscher and Keitaro Harada. In Wajeeh Khan's story, we highlight our Young People's Concerts and how they inspire the next generation of musicians and fans.
We talk to our newest musicians about their journeys to Cincinnati and our Orchestra in the third and final installment of our new musicians series. In honor of Women's History Month in March, we feature the women leaders on our administrative team who are changing the face of orchestral administration.
You will also see within the pages of this magazine a special event on March 19 featuring a side-by-side performance of the inaugural National Pathways Festival Orchestra, made up of some of the most talented young musicians from across the country, and the CSO. In 2019, the CSO was the incubator for and partner to the newly-established National Instrumentalist Mentoring and Advancement Network (NIMAN), dedicated to creating a level playing field for BIPOC classical music instrumentalists in the United States. With leaders from American orchestras, professional musicians and educators, we are collectively working on aligning resources and collaborating to strengthen the trajectory of classical instrumentalists of color at all stages of their pre-careers. We are laying the foundation for much-needed change in our sector, and we are proud to host this year's convening here at Music Hall.
There is much to look forward to in the coming months, and I thank you for joining us.
With gratitude,

Jonathan Martin