Classical Roots Community Choir
At the center of Classical Roots is the all-volunteer Classical Roots Community Choir made up of 150 singers from over 50 churches performing in concerts and collaborations throughout the year. Vital to the choir are the volunteer choral music leaders, clergy leadership, church partners and a collection of passionate supporters and leaders who represent the rich diversity of the Greater Cincinnati region.
Participation in the Classical Roots Choir starts with the completion of the interest form linked below.
Join the Classical Roots Choir
Classical Roots Music Leaders:
Geneva Woode
Quinn Chapel A.M.E. Church
Marcellene Winfrey
Allen Temple A.M.E. Church
Eric Oliver
Zion Baptist Church
Ron Logan
Lincoln Heights Baptist Church
David Fowler
Church of the Resurrection
Adrian Cunningham
New Jerusalem Baptist Church
Jason Alexander Holmes, Interim Resident Conductor, Classical Roots Community Choir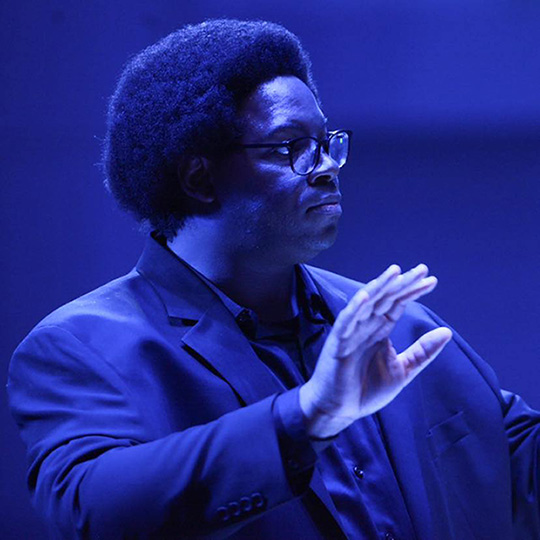 Photo by Mark Lyons