Norman E. Johns Chair Award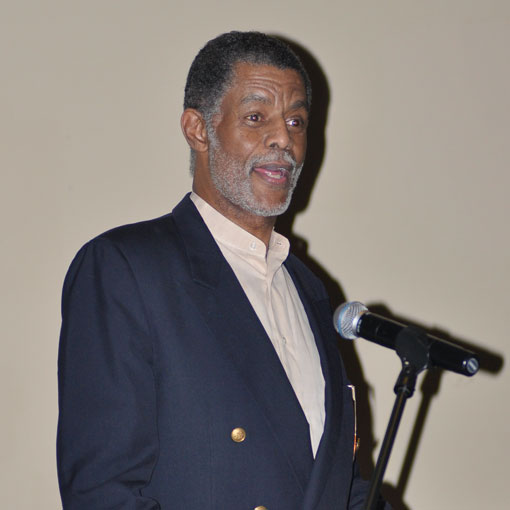 The Multicultural Awareness Council (MAC) established the Norman E. Johns Chair Award in the 1995-1996 season to honor Mr. Johns' years of service to the Cincinnati Symphony Orchestra and the community. The purpose of the award is to encourage the participation of talented middle and high school orchestra students who are traditionally underrepresented in youth orchestra programs. The talent-based award is given annually to support African-American, Latine/Hispanic and Native American Indian students in their pursuit of music and covers the cost of tuition in the Cincinnati Symphony Youth Orchestra.
The following criteria are required for students to be eligible for the award:
Must be a middle or high school (grades 8-12) student of African, African-American, Hispanic/Latino and/or Native American Indian descent
Students must first be accepted into the CSYO program by means of the regular audition process
Students participate in a separate audition for this award using the same excerpts that were used for the CSYO auditions
Students are eligible to re-audition each season they are CSYO members
The Award covers tuition for one season only
The winners are announced at the winter concerts and at selected events designated by MAC
The Norman E. Johns Chair Award Auditions will be held within two weeks of the CSYO audition dates. The date will be announced with CSYO acceptance emails.
Learn more about Norman E. Johns here.