CSYO Concert Orchestra Concerts
Join us for our 2021-22 season back at Music Hall!
Throughout the pandemic, the CSYO has strictly observed state and CDC safety protocols and will continue to monitor and adjust plans as conditions warrant.
A NEW HORIZON
Reaching for new heights and moving towards new horizons. The Concert Orchestra takes you on a memorable journey.
Program

MICHAEL MARKOWSKI: joyRide
LUDWIG VAN BEETHOVEN: Symphony No. 5, Movements 1, 3, 4

MORTON GOULD: American Salute
TJ COLE: Death of the Poet
BRIAN BALMAGES: Dream Machine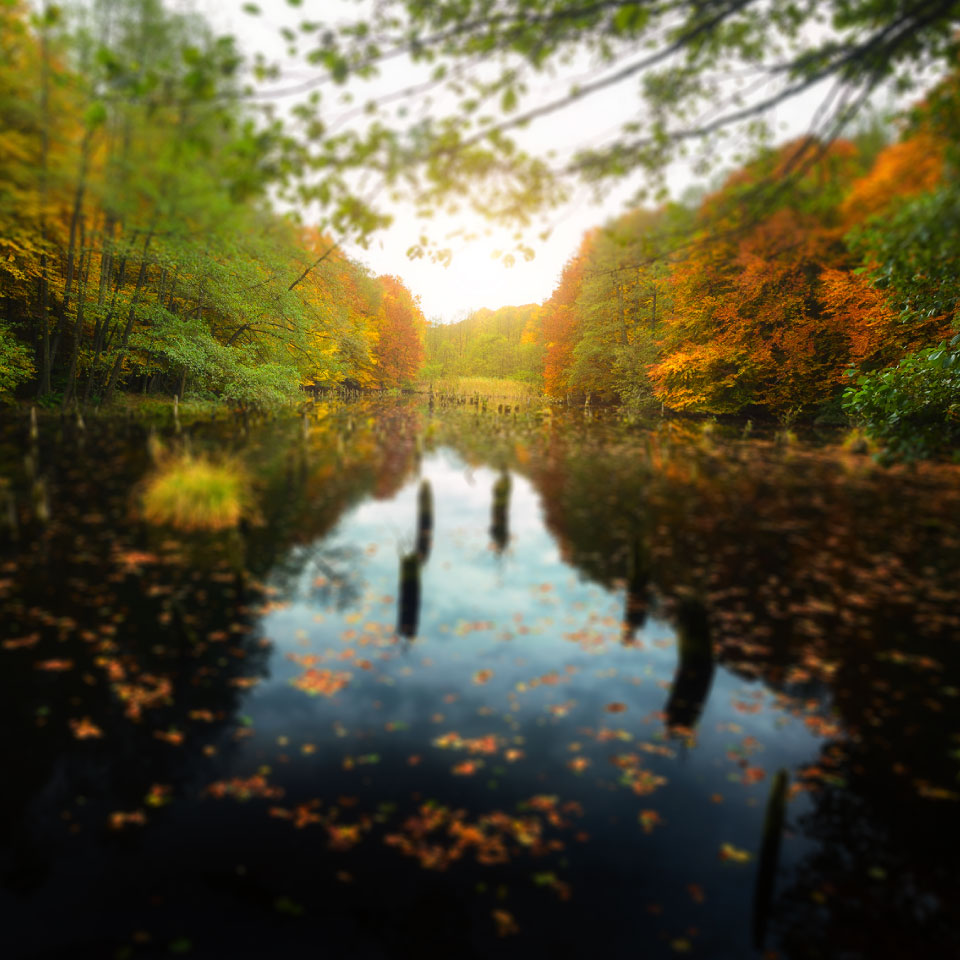 Learn More
POETIC EPICS
Poetry and music are very good friends, like strawberries and ice cream – they go together. (Nikki Giovanni)
Program

GUSTAV MAHLER: Second Movement from Symphony No. 1

JEAN SIBELIUS: En Saga, Op. 9
MODEST MUSSORGKY: "Great Gate of Kiev" from Pictures at an Exhibition
ZOLTÁN KODÁLY: Hary Janos Suite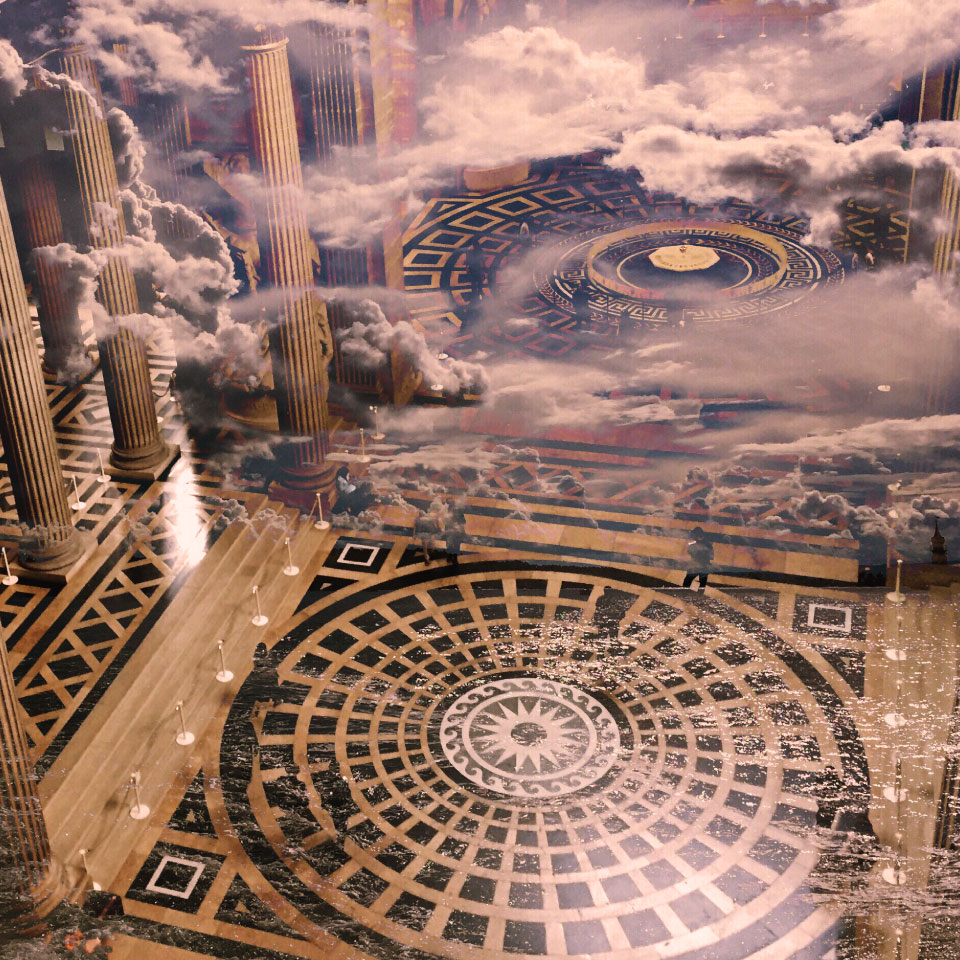 Learn More