man made
by David Lang
featuring Sō Percussion
conducted by Louis Langrée
man made by David Lang is available on music services everywhere
Cincinnati Symphony Orchestra, Sō Percussion and Louis Langrée
Released: September 15, 2023
Available exclusively on Apple Music through October 13, 2023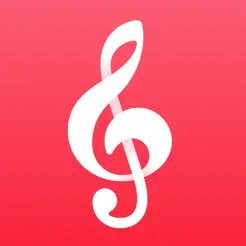 I have worked with Sō Percussion for a very long time now and I know them really well. When I got the opportunity to write a concerto for them I wanted to make it specifically for them, for the things that they have been concentrating on for the past few years….
Credits
Recording Producer: Grace Row
Recording, Editing and Post-Production Engineer: Brian Losch
Spatial Audio: Dubway Studios
Assistant Engineer: Jennifer Nulsen
Mastering Engineer: Nathaniel Reichman
David Lang's man made was recorded live on September 25, 2021 at Cincinnati's Music Hall.