ROUSE: Symphony No. 6
Conducted by Louis Langrée
Rouse: Symphony No. 6 is available on music services everywhere
Cincinnati Symphony Orchestra, Louis Langrée
Released: September 15, 2023
Available exclusively on Apple Music through October 13, 2023.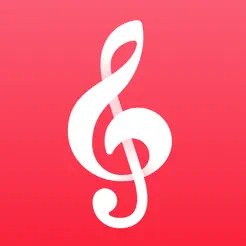 Rouse, upon completing the Symphony No. 6 at his home in Baltimore on June 6, 2019, wrote, "One final time my subject is death, though in this event it is my own of which I write." He died three months later, in hospice, on September 21, and the Sixth Symphony was premiered on October 18 by Music Director Louis Langrée and the Cincinnati Symphony Orchestra…
Credits
Producer: Philip Traugott
Balance Engineer: Mark Donahue
Engineer: Andreas Meyer
Mixing and Mastering: Mark Donahue
Immersive Producer: Philip Traugott
Immersive Mixer: Mark Donahue
Christopher Rouse's Symphony No. 6 was recorded live on September 30 and October 2, 2022 at Cincinnati's Music Hall.
This recording of the Cincinnati Symphony Orchestra is made possible by the generosity of Irwin and Melinda Simon.