P&G Founders Room Art Exhibit
Visit us in the P&G Founders Room for a special rotating exhibition throughout the 18/19 season of CSO musician portraits by local artist Clara Harkavy. She created a new painting technique—"drizzling" paint through the narrow nozzle of a plastic bottle—to layer colors and create stunning portraits.
"I want people to experience seeing the music in a visually creative way. I tried to capture and communicate their voices beyond the limitations of sound," Harkavy said.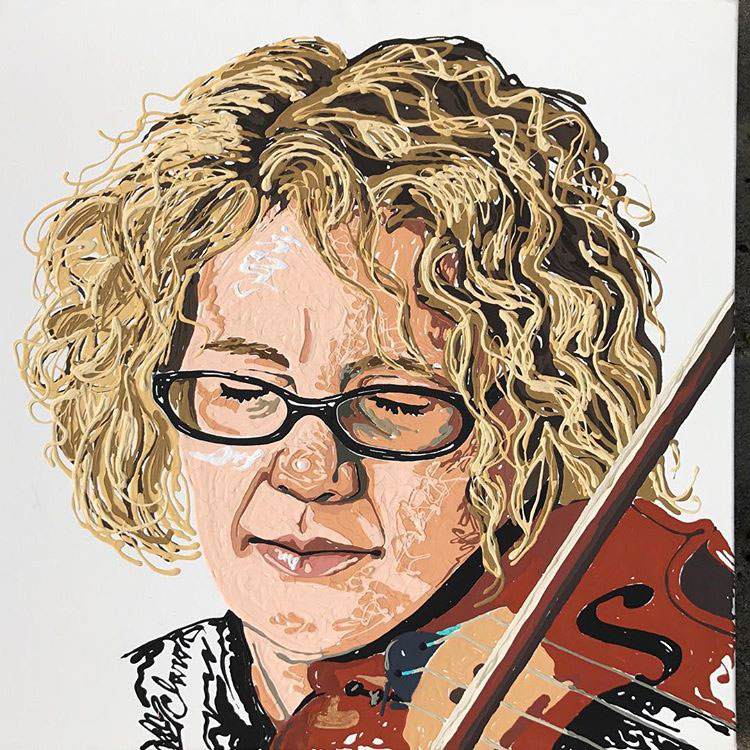 Joanne Wojtowicz, viola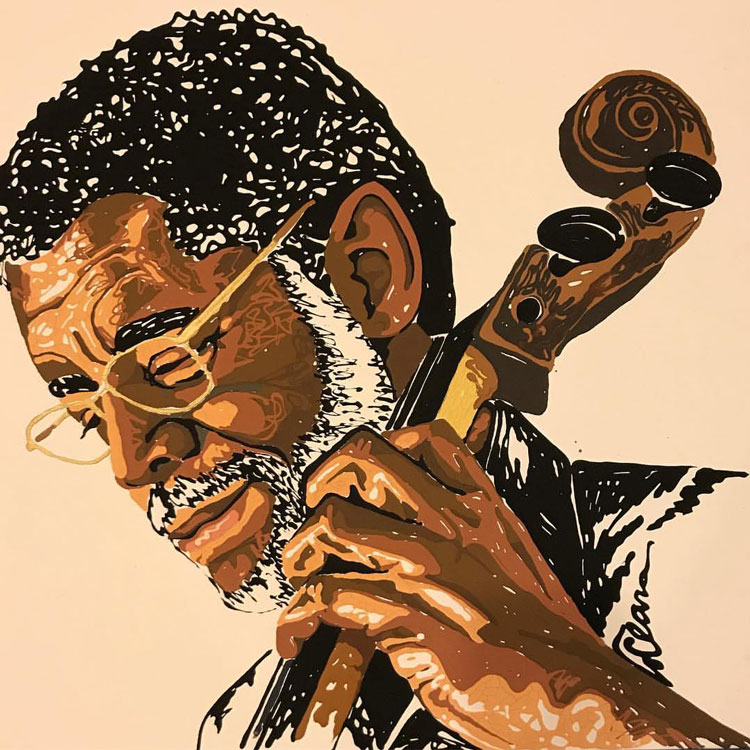 Norman Johns, cello